Gummy Bear Breast Implants
Consultations offered at our three convenient locations in Encino, Glendale and Bakersfield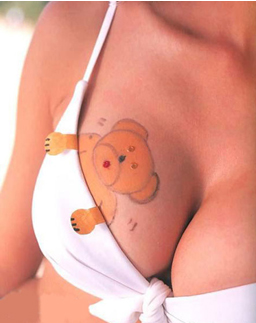 Cohesive gel breast implants are silicone implants that are filled with a thicker silicone gel that holds its shape and form like a "Gummy Bear". If you cut into a standard gel implant, the liquid silicone gel escapes from the implant shell. In contrast, when you cut into a cohesive gel implant, the implant itself maintains its shape and integrity. These shaped Gummy Bear breast implants are designed with a focus upon a natural look, rather than for enlargement. Furthermore, gummy bear implants maintain their shape in an upright position that decreases the incidence of folding of the implant shell or rippling. If a cohesive gel implant ruptures, it maintains both its shape and integrity. One of the new brands of Gummy Bear breast implants available in Los Angeles is the Sientra Cohesive Gel Breast Implant.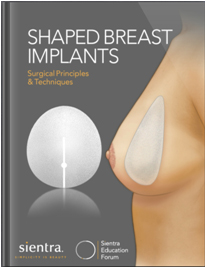 One disadvantage of cohesive gel implants is that they require a slightly larger incision for insertion. Because of this, insertion is usually performed through an incision in the fold under the breast, or occasionally through an incision around the areola. Cohesive gel implants are very difficult to insert through an incision in the armpit. Finally, gummy bear implants were approved in late 2006 by the FDA for use in the United States, but their use is limited to certain age, and patient require strict follow-up with MRI to look for silent rupture on a yearly basis.
Silicone Breast Implants Cost
prices vary based on exam and type of procedures.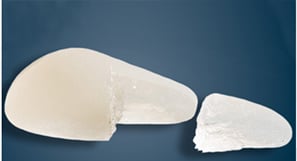 Shaped gummy bear breast implants cost even more than silicone gel breast implants. There are yet different prices for Memory Gel breast implants.
Silicone Breast implant Pictures
Before and after silicone breast implant pictures are shown in Dr. Younai's plastic surgery photo gallery demonstrating the natural appearance of silicone gel breast implants. Silicone breast implant augmentation scars are usually longer than that of saline breast implants.