How do you find an expert plastic surgeon in Los Angeles? Do you know how your Beverly Hills plastic surgeon ranks or rates in local reviews? Patients review plastic surgeons often. Patient's ranking of plastic surgeons and their views are available online in various forms.
Search Engine Local Business Results
Most search engines now provide local search results on plastic surgeons. For example Google Maps and Yahoo Local provide information on location, business hours, type of practice, and general credentials. They also post patients reviews which are not verified. Unfortunately, they don't provide medical malpractice and board-certification information.
Local Business Reviews or Los Angeles City Guides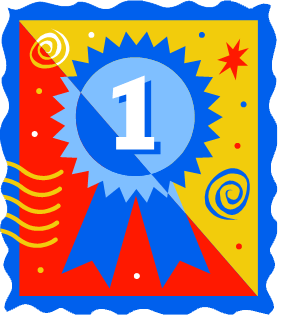 Popular local city search web sites such as City Search, Yelp, Insider Pages, Yellow Pages, Super pages, and Angie's List, list local business reviews and ratings that are provided by the public. These reviews are not verified, and at times disgruntled customers can ruin a plastic surgeon's rating just by ranking them very poorly. Therefore, don't just look at the rating score of your plastic surgeon, and also carefully read between the lines. Most of these local city guides give preferential listing and positioning to paid advertisers which in itself could be a source of bias.
Plastic Surgery Review Sites
There are plastic surgery social media portals that are often specific to one area of plastic surgery. For example, ObesityHelp.com focuses on the needs of obese patients who seek weight loss surgery and plastic surgery after massive weight loss. www.makemeheal.com is a 'consumer gateway for all your cosmetic surgery and anti-aging needs.' These sites are very informative and can be an excellent source of support which includes patient blogs, message boards, and testimonials. They also provide information on recovery course, and consumer products that help patients during their recovery.
Official Plastic Surgery Organizations or Boards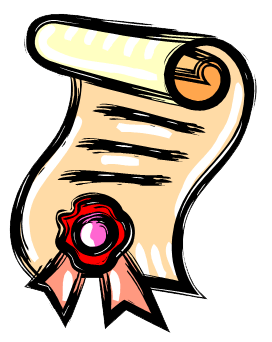 The American Board of Plastic Surgery, American Society of Aesthetic Plastic Surgery, and the American Society of Plastic Surgeons offer verifiable information on the credentials and Board Certifications of plastic surgeons throughout the world. They also describe a variety of plastic surgery procedures and provide advice about safety of plastic surgery. California Medical Board offers information about doctor's license and any sanctions or disciplines. This is very valuable and essential information.
Doctor Review Sites
There are several web sites that provide general information about most doctors, including their education, credentials, address, and even patient's reviews. Some examples are Healthgrades.com, ratemds.com, and vitals.com.
When reviewing plastic surgeons in Beverly Hills and Los Angeles it is best to look at multiple review sites and carefully read multiple patient comments in order to weed out the biased reviews. Also, it is very important to check to see if the plastic surgeon is Board-Certified. Find their standing with the California Medical Board, and if they have been sanctioned or their license was ever suspended. Afterwards, you should evaluate their website in order to find their personal philosophy, style of practice, and areas of expertise. Finally, you should meet them in person and check your gut feeling; because no matter how high they are ranked if they don't appeal to you, then they might not be the best doctor for you.