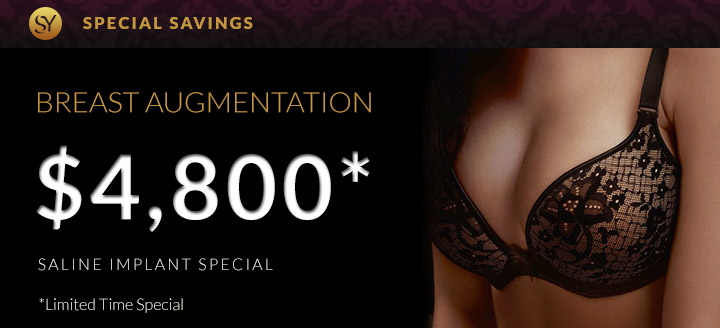 Saline Breast Augmentation: $4,800. Limited Availability. Cash Payment.
$1,000 Off on Any Procedure above $7,000
For a limited time, take advantage of this fantastic offer. Accentuate your curves, for the HOTTEST must-have look. CALL 1-818-386-1222
or
EMAIL US
Fill in this simple form to set up a personalized complimentary consultation.
No Spam No selling of Email
100% Guarantee
Limited Time Offer