Plastic Surgery Services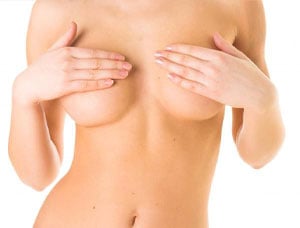 Breast Augmentation
We live in a truly enlightened era. If you are dissatisfied with the proportions of your physiology, you can choose to upgrade them at will. Dr. Younai is an expert when it comes to the options and applications of breast augmentation techniques, so consider a consultation in Lancaster, California.
Breast Augmentation Lancaster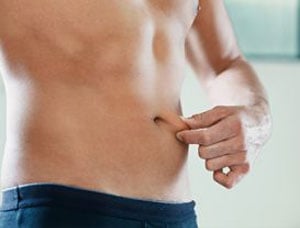 Liposuction
If healthy eating and endless hours at the gym have left you unfulfilled, then liposuction may be the perfect supplement to your fitness regimen. Dr. Younai and his Lancaster team can help you remove unwanted fat and contour your figure accordingly.
Liposuction Lancaster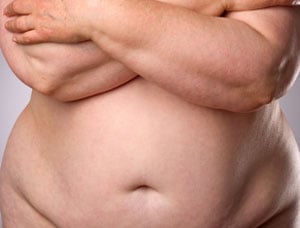 Large Volume Liposuction
Bariatric surgery can help reduce your size through methods like gastric bypass surgery and gastric banding, but recipients are often left with residual, excess fat deposits and loose skin. To address these issues and create a pleasing overall silhouette, consider a visit to our Lancaster location.
Large Volume Liposuction Lancaster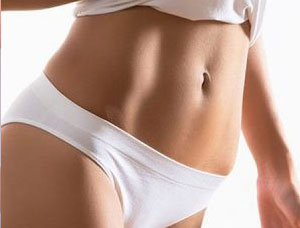 Body Lift
As our bodies age, the skin loses its elasticity. Our upper arms, thighs, and flanks can sag and slump. With a body lift in Lancaster, you can enjoy the remarkable benefits of Dr. Younai's unparalleled aesthetic expertise.
Body Lift Lancaster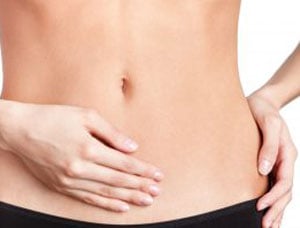 Tummy Tuck
Belly fat bothers many individuals. Crunches can build your core, but what about the excess bulk that accumulates around your midsection? Dr. Younai and his attentive team have designed their tummy tuck to tighten your frame and flatten your abdominal region.
Tummy Tuck Lancaster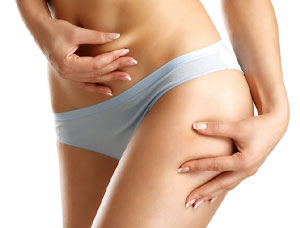 Mommy Makeover
Congratulations on becoming a new parent! You created life, so now it's time to cradle your best self. If you need assistance restoring your body to its pre-pregnancy proportions, consider a mommy makeover with Dr. Younai's Lancaster team.
Mommy Makeover Lancaster
About Lancaster, CA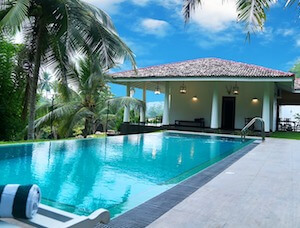 Accommodations
Hotel choices abound, and the following list of accommodations are a quick trip from Dr. Younai's Lancaster clinic…

TownePlace Suites by Marriott
2024 W Ave J8, Lancaster, CA 93536

Oxford Suites
1651 W Ave K, Lancaster, CA 93534

Holiday Inn Express
43719 17th St W, Lancaster, CA 93534

Homewood Suites by Hilton
2320 W Double Play Way, Lancaster, CA 93536

Best Western Plus Desert Poppy Inn
2038 W Ave I, Lancaster, CA 93536

Hampton Inn & Suites
2300 W Double Play Way, Lancaster, CA 93536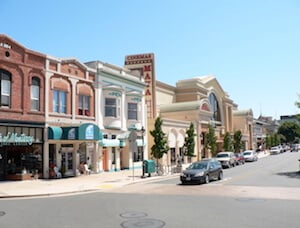 Attractions
For a refined, enlightening experience, just say MOAH. That stands for the Museum of Art and History, and it's located just 5 minutes from our Lancaster office.

For a deeper dive into local lore, check out the Western Hotel Museum and throwback to 19th century wonder.

Get wild at the Prime Desert Woodland Preserve or stroll the serene comfort of Sgt. Steve Owen Memorial Park.

Our nearby dining options include Olive's Mediterranean, Gino's Italian, Zero Degrees Custard, and Little Szechwan Restaurant.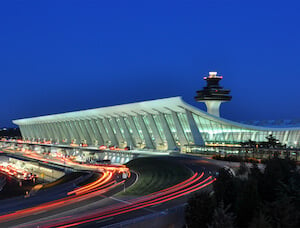 Travel
For those of you traveling from Thousand Oaks or Santa Clarita, travel CA-14 North to Exit 42. Take a right on Avenue K and then make a left onto 10th Street West. Our office is conveniently located at 43835 10th Street West, Lancaster CA, 93534.

If you're traveling from Victorville and other parts east of Lancaster, simply take CA-18 West to CA-138 West. Merge onto CA-122 and take that into the city of Palmdale. Go right on CA-14 North and exit #42. Take a right on Avenue K and then make a left onto 10th Street West. You will find our office at 43835 10th Street West, Lancaster CA, 93534.

Our Barstow neighbors can travel CA-58 West to CA-14 South. Take Exit 42 and then make a right onto Avenue K. After turning left onto 10th Street West, you will arrive at our clinic: 43835 10th Street West, Lancaster CA, 93534.

Fun Factoids About Lancaster
Gold was discovered just north of Lancaster in 1898, contributing to California's legacy as the Golden State.

Lancaster and Palmdale are the only two cities within Los Angeles County to intersect the Mojave Desert.
YouTube star, Shany Monroy, hails from Lancaster, as does rocker, Patrick Watson, whose music has appeared on soundtracks for Grey's Anatomy and The Walking Dead.