Plastic Surgery Services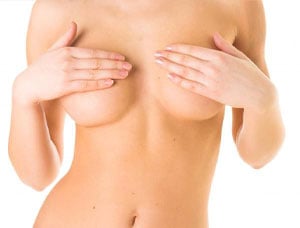 Breast Augmentation
Push up bras can never replicate the natural-looking, beautiful effects of a breast augmentation procedure. If you want a boost in your brassiere, then Dr. Younai can help.
Breast Augmentation Encino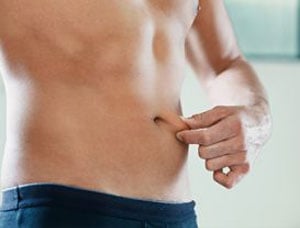 Liposuction
Are those endless hours on the treadmill taking you nowhere? While exercise and diet are ideal ways to maintain your health and happiness, they sometimes fall short when it comes to trimming those "problem areas." Liposuction can remove unwanted fat and contour your ideal form.
Liposuction Encino
Large Volume Liposuction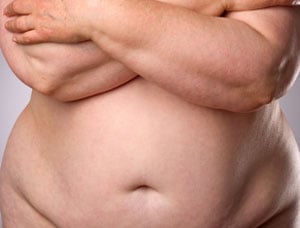 When you need a comprehensive solution to your complex aesthetic needs, consider a personalized consultation with Dr. Younai or one of his trusted associates in Encino. Removing unwanted bulges can unleash your inner beauty.
Large Volume Liposuction Encino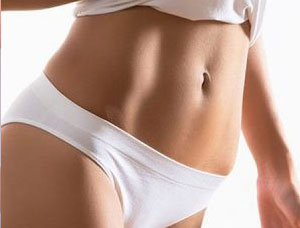 Body Lift
Skin is the largest organ in the human body, but when it stretches beyond the dimensions you desire, it can sag and wrinkle. A body lift from Dr. Younai will tighten and tone your figure, remove excess fat and skin, and boost your confidence!
Body Lift Encino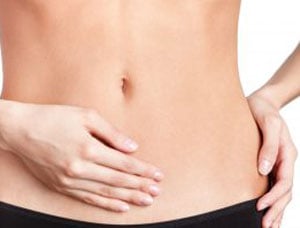 Tummy Tuck
Liposuction is a great way to remove unwanted fat, but sometimes you also need to tighten loose skin. If your belly and "love handles" lack the firmness and flatness you desire, consider a tummy tuck from Dr. Younai.
Tummy Tuck Encino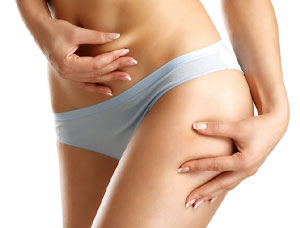 Mommy Makeover
Pregnancy is a miraculous process, but it can really take its toll on a woman's body. The proportions of a new mother's midsection, bustline, and overall size are rapidly transformed. To address any concerns you may have following a recent pregnancy, ask Dr. Younai about his magnificent mommy makeover.
Mommy Makeover Encino
About Encino, CA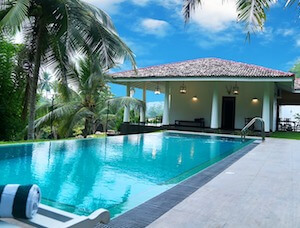 Accommodations
Encino is nestled wonderfully close to the Sherman Oaks Galleria, a nerve center of commerce and amenities. Stop by and stay a while!

Courtyard by Marriott
15433 Ventura Blvd, Sherman Oaks, CA 91403

Best Western Plus Carriage Inn
5525 Sepulveda Blvd, Sherman Oaks, CA 91411

El Cortez
5746 Sepulveda Blvd, Van Nuys, CA 91411

Sweet Dreams Bed & Breakfast
14829 Morrison St, Sherman Oaks, CA 91403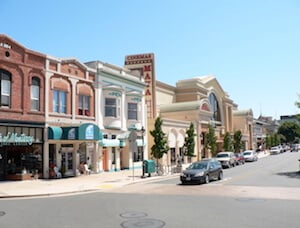 Attractions
Encino is conveniently located near the metropolitan marvels of Los Angeles, yet far enough away to enjoy its own suburban splendor.

Mere minutes from Dr. Younai's Encino clinic, you can gaze upon Lake Balboa at Anthony C. Beilenson Park.

Tee off at Ayumu Hori Golf or the Woodley Lakes course.

If Zen is more your speed, chill out at our nearby Japanese Gardens. You can also get wild at the Sepulveda Basin Wildlife Preserve.

After working up an appetite at the above attractions, dig into one of our many local Encino eateries like Ameci Pizza Kitchen, Claudine Artisan Kitchen, Veggie Grill, or Davenport's Restaurant.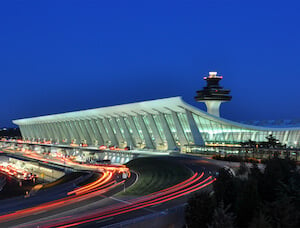 Travel
From downtown LA, take the US-101 North to Exit 19B. Turn right on Haskell Avenue and then make an immediate left on Magnolia Blvd. Soon thereafter, take another left onto Woodley Avenue and find our offices at the corner of Ventura Boulevard.

For our Santa Monica neighbors, take I-10 East to I-405 North. Exit 63A to Ventura Boulevard, take a left, and find us at 16055, suite 100.

If you are traveling from Simi Valley, Thousand Oaks or Calabasas, take US-101 South to Haskell Avenue, Exit 19B. Turn right on Haskell and then make an immediate left onto Magnolia Blvd. Another left onto Woodley Avenue will guide you to our clinic at the corner of Ventura Boulevard.

Fun Factoids About Encino
Encino is a pop-culture Mecca. It lends its legacy to the Brendan Fraser, Pauly Shore, Sean Astin 1992 classic film Encino Man.

Our fair city also inspired the Frank Zappa tune, "Valley Girl," which spawned a film of the same name in 1983 starring a then-unknown actor named Nicolas Cage.

Encino was also a popular filming location in the 1980s, giving birth to such cinematic gems as Fast Times at Ridgemont High and The Karate Kid.

After our iconic Encino Oak Tree was toppled by El Niño in 1998, a monument was erected in its honor at the corner of Louise Avenue and our street: Ventura Bulevard.