Calf Augmentation Los Angeles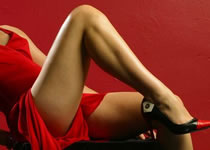 Calf augmentation Beverly Hills
is a cosmetic surgery procedure designed to enhance the appearance of the
calves
, enlarge them, and to make them more proportional in size and shape to the rest of the lower extremity and body. In this procedure
calf implants
of a variety of shapes, sizes, and contours, are inserted over the existing calf muscles — Gastrocnemius and Soleus Muscles — to achieve fuller and shapelier calves.
The popularity of calf augmentation Beverly Hills among both men and women has soared in recent years as people are becoming more aware of the existence of this cosmetic surgery procedure. I am frequently told by consulting patients that, "If I knew that there was such a procedure to augment my calves with implants, I would have done it years ago."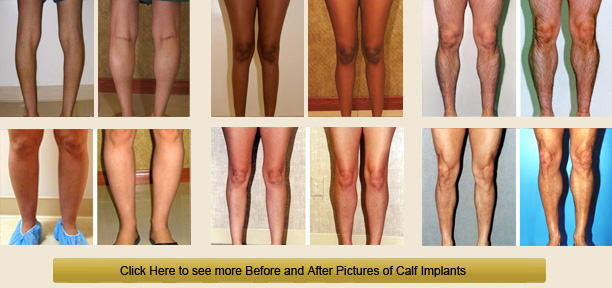 Why people get calf implants?
"I always thought that only bodybuilders get their calves done, until I found that my friend had them done. They look very natural and sexy. Now she is always wearing skirts and showing off her legs. I am very happy for her and am considering having my calves augmented as well."
— Alma, age 32
Men and women have different reasons for wanting to have their calves augmented. Men who work out and have a well-built upper body, often are ashamed of their "chicken legs" or "bow legs." They are often frustrated by not being able to build-up their lower body and calves in proportion to their upper body. They also want to show off their "pumped" body in tank tops but feel uneasy about wearing shorts. On the other hand, there are those who seek calf augmentation Beverly Hills as a means of restoring calves that have lost volume as a result of congenital or physical defects such as Polio, Spina Bifida, and Club Feet.
The reason women get calf augmentation is to get curvaceous and sexy legs. This becomes more of an issue when they wear high heels, because the calves become most noticeable then. They want to show off their silky and smooth legs, which have all the right curves. It's all about body language.

| | |
| --- | --- |
| | Questions & Answers: calf implants |
Aesthetic Goals of Calf Augmentation?
"I always avoided wearing shorts or going to the pool with friends because of my 'chicken legs.' No matter how hard I worked out, I just couldn't develop my calves. After calf augmentation, I am no longer self-conscious about my calves."
— Joe, age 34
Most people want their calves to look natural, full, and curvaceous. In many men, the overwhelming emphasis is to augment the size and bulk of the calves in order to make them look as if you have worked out. Looking at the legs from the front, the medial (inner) belly of the Gastrocnemius muscle needs to look full-bodied and strong. Looking from the side, the Lateral (outer) belly of the Gastrocnemius muscle is mostly visible, and its augmentation contributes to forming the curve and flow of the leg. In women, this feature is usually more important, but the ultimate goal is to achieve a natural balance.
Who is not a good candidate for calf augmentation?
Those with unrealistic expectations, severe medical problems, chronic skin infection of legs, and poor circulation or chronic swelling of the lower extremities are not good candidates forcalf augmentation Beverly Hills.
Dr. Younai is a Board Certified Plastic, Cosmetic, & Reconstructive Surgeon who is experienced in the body contouring with the use body implants such calf, pectoral, buttock implants.
During your consultation Dr. Younai will review your treatment options for Calf augmentation with Implants. He will discuss if you are a good candidate, surgical options and techniques, potential risks and complications of surgery, pre- and post-operative instructions, and recovery course, as well as what to expect after surgery. At that time, Dr. Younai will also show you before-and-after pictures of other patients who might be similar to you and have had Calf Augmentation with implants.
Dr. Younai serves patients from both southern and northern California, including those from Beverly Hills, Los Angeles, Santa Monica, Hollywood, Burbank, Sherman Oaks, Calabasas, Woodland Hills, Thousand Oaks, Westlake, Pasadena, Glendale, Valencia, Palmdale, Fresno, and Oxnard.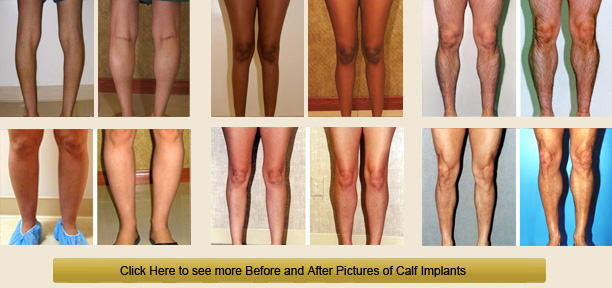 ---