Plastic Surgery Services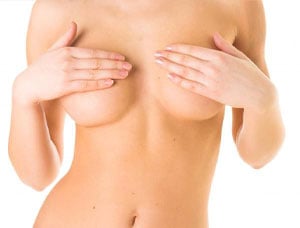 Breast Augmentation
Confidence is hard to measure, but important to treasure. If the size or shape of your breasts is less than satisfactory, you may want to consider an augmentation in Irwindale. Dr. Younai can listen to your goals and proceed according to your wishes.
Breast Augmentation Irwindale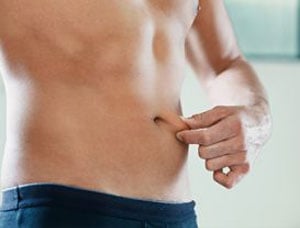 Liposuction
Diet and exercise are the optimal ways to maintain your health, but they sometimes fall short when it comes to crafting the body of your dreams. When "problem areas" appear unmanageable, consider the slimming, trimming benefits of liposuction.
Liposuction Irwindale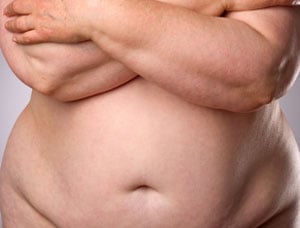 Large Volume Liposuction
Genetics, environment, and age can all contribute to the onset of obesity. Excess fat and skin may distress you, but they don't need to define you. Dr. Younai and his Irwindale team can address your concerns with the help of liposuction and compassionate care.
Large Volume Liposuction Irwindale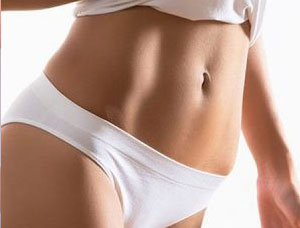 Body Lift
If you struggle with upper arm flab, sagging love handles, or thighs that lack luster and definition, then a body life may be perfect for you. Consult with our helpful Irwindale staff and learn how they can help tone and tighten your physique.
Body Lift Irwindale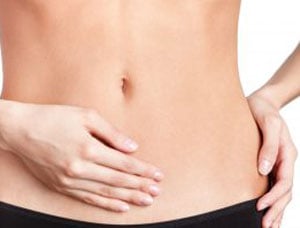 Tummy Tuck
Over time, our bellies may get saggy and soft. Working out is a great way to stay in shape, but exercise may fail to deliver the six-pack abs you desire. Dr. Younai and his associates can help unleash the flat, appealing stomach you seek with their expert tummy tuck techniques.
Tummy Tuck Irwindale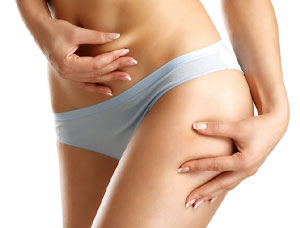 Mommy Makeover
As your body prepares for motherhood, it undergoes a myriad of changes. If you are unhappy with the way your abdominal region, breasts, or flanks appear after your pregnancy, then a mommy makeover in Irwindale may be perfect for you.
Mommy Makeover Irwindale
About Irwindale, CA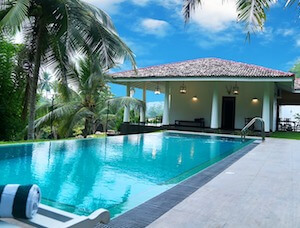 Accommodations
Quiet and calm blanket the Irwindale vicinity. Stay in serenity at one of the following hotel options…

Home2 Suites by Hilton
229 S Azusa Ave A, Azusa, CA 91702

Days Inn by Wyndham
1533 E Huntington Dr, Duarte, CA 91010

Courtyard by Marriott
14635 Baldwin Park Towne Center, Baldwin Park, CA 91706

Best Western Plus Route 66
625 E Rte 66, Glendora, CA 91740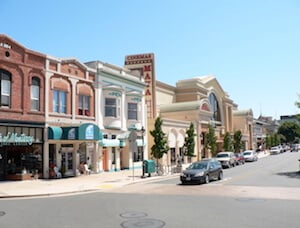 Attractions
Fuel your Irwindale adventure with meals from El Matador, Farmer Boys, BurgerIM, and Avolio's Italian Restaurant.

Flex your royal side at nearby Rubel Castle, an architectural wonder that offers guided tours and jaw-dropping visuals.

Get out and get natural with majestic views from Monrovia Canyon Park.

A bit further north, you'll really fall for Hermit Falls!

Peruse our public art, such as the Cougar Park Mural and the River of Time installations.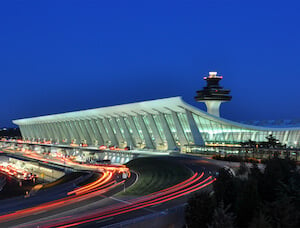 Travel
If you are traveling from Riverside or Pomona, then simply take CA-60 West to CA-71 North. From here, transition to I-210 West, exit on Irwindale Avenue, and find us at our 6000 street address.

For our neighbors in San Bernardino and Rancho Cucamonga, travel on I-210 West and take Exit 38. Turn left and find us at 6000 Irwindale Avenue.

We also welcome visitors from Los Angeles and Pasadena! Please take I-210 East to Exit 38. Turn right off the onramp and continue to 6000 Irwindale Avenue.

Fun Factoids About Irwindale
For centuries, the major industry in Irwindale has been the excavation of gravel, rock, and sand.

In fact, Irwindale is sometimes nicknamed "Garden of Rocks" for its rugged landscape.

Irwindale is an incredibly young town. It was incorporated in 1957 and chartered in 1986.

To emulate the youth of our fair city, consider a consultation with Dr. Sean Younai!