Plastic Surgery Services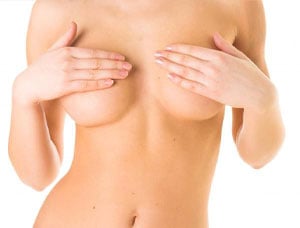 Breast Augmentation
There's a simple reason why breast augmentation surgery is the most popular cosmetic enhancement in America: women enjoy the empowerment of designing their own appearance. Dr. Younai can guide you through the A, B, Cs (and beyond) of breast enhancement in Bakersfield.
Breast Augmentation Bakersfield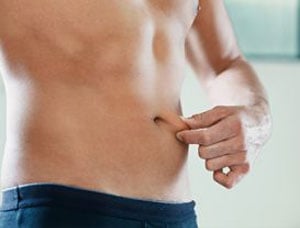 Liposuction
Diet and exercise are the best ways to maintain a sexy, healthy glow, but sometimes they fail to address your "problem areas." The best way to supplement your active lifestyle is with a body contouring boost from liposuction. Dr. Younai can gently remove unwanted fat as he trims and tones your frame.
Liposuction Bakersfield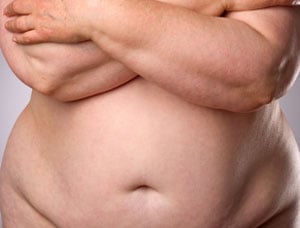 Large Volume Liposuction
If you require more than a simple nip/tuck, then large volume liposuction may be just what the doctor ordered. Dr. Younai specializes in reducing your size, contouring your shape, and unleashing a healthy new you.
Large Volume Liposuction Bakersfield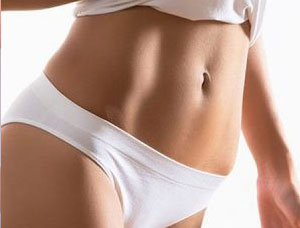 Body Lift
Fat removal is a great first step to aesthetic improvement, but you may also desire a solution for the excess skin along your flanks, thighs, upper back, and buttocks. By removing sagging folds and tightening your overall appearance, Dr. Younai can lift your body along with your spirits.
Body Lift Bakersfield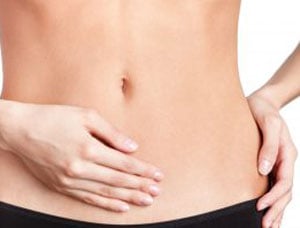 Tummy Tuck
Belly fat is often unwelcome and it can even be uncomfortable. When diet and exercise fail to deliver the slimming results you seek, consider a tummy tuck with Dr. Younai. His expertise combines the fat removal of liposuction with the tightening benefits of skin contouring.
Tummy Tuck Bakersfield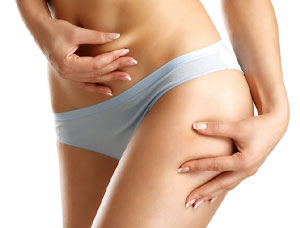 Mommy Makeover
Pregnancy is truly transformative. You are a new parent experiencing new joys in a whole new body. If you need assistance reclaiming the trim, taut look you enjoyed before motherhood graced you, then Dr. Younai can help.
Mommy Makeover Bakersfield
About Bakersfield, CA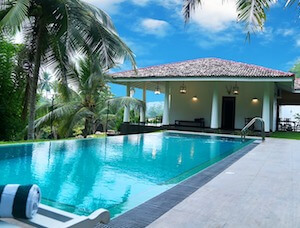 Accommodations
Bakersfield is a landscape characterized by comfort and convenience. Check out our local hotels and check into relaxation.
Residence Inn by Marriott
4241 Chester Ln, Bakersfield, CA 93309
Holiday Inn & Suites
3927 Marriott Dr, Bakersfield, CA 93308
Courtyard by Marriott
3601 Marriott Dr, Bakersfield, CA 93308
Hilton Garden Inn
3625 Marriott Dr, Bakersfield, CA 93308
DoubleTree by Hilton
3100 Camino Del Rio Ct, Bakersfield, CA 9330
Four Points by Sheraton
5101 California Ave, Bakersfield, CA 93309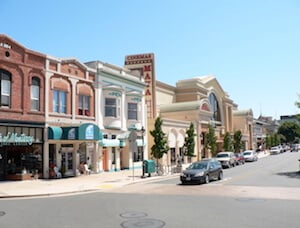 Attractions
When you arrive in our welcoming hamlet, you will find destinations designed for the young as well as the young at heart. Amuse yourself at nearby regal amusement center Camelot Park.
Take in a flick at Maya Cinemas or flex your aesthetics at Bakersfield Museum of Art.
Treat your taste buds to a trip around the world without leaving the convenience of Bakersfield. Local restaurants include Chalet Basque, Carnitas Michoacan, Ocha Thai, and Firestone Grill.
Exercise your curious side at Buena Vista Museum of Natural History & Science.
Or take a stroll through the historical splendor of Colonel Thomas Baker Memorial, named for the founder of Bakersfield.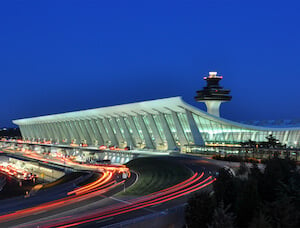 Travel
We are conveniently located on Truxtun Avenue with a majestic view of the Kern River and Yokuts Park. If you are driving from the Lancaster/Palmdale area, simply take CA-14 North to CA-58 West. Take Exit 25 to California Avenue, then turn left onto Oak Street. Another left on Truxtun will deliver you to our Bakersfield office in mere minutes.
If you are arriving from Los Angeles or Santa Clarita, travel north on I-5 until it joins CA-99. Take Exit 25 in Bakersfield and resume the directions listed above.
For our Fresno friends and neighbors to the north, simply follow CA-99 South to Exit 26. Follow Rosedale Highway/CA-178 East until you reach Oak Street, where you will turn right. Take another right on Truxtun and look for our office.
Fun Factoids About Bakersfield
Bakersfield is the birthplace of popular music group Korn. Yup, we totally rock!
In 2017, Alton Brown began his popular Eat Your Science foodie tour at the local Fox Theater.
California's oldest community theater to operate without interruption is our very own Bakersfield Community Theater. Bravo!
America's two largest carrot growers call Bakersfield home. Vitamin C-you here!