California Center for Plastic Surgery Med SPA
Serving Los Angeles & Beverly Hills, the California Center for Plastic Surgery caters to all your health and beauty needs.
In a beautiful and comfortable setting in the suburbs of Los Angeles and close to Beverly Hills we make available a state-of-the-art Medical Spa along with the cosmetic surgery practice of Dr. Sean Younai.
Whether you are looking to enhance your appearance by non-surgical means, want to rejuvenate your skin, or are looking to take a dramatic step in enhancing your face or figure with plastic surgery, we can offer you the latest available treatments for beautifying your face, skin, and body.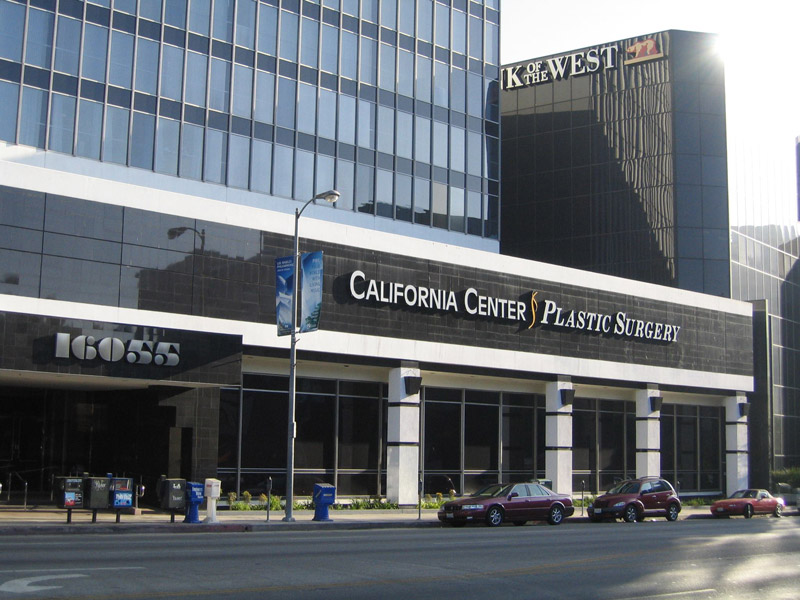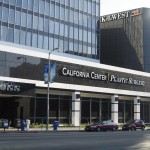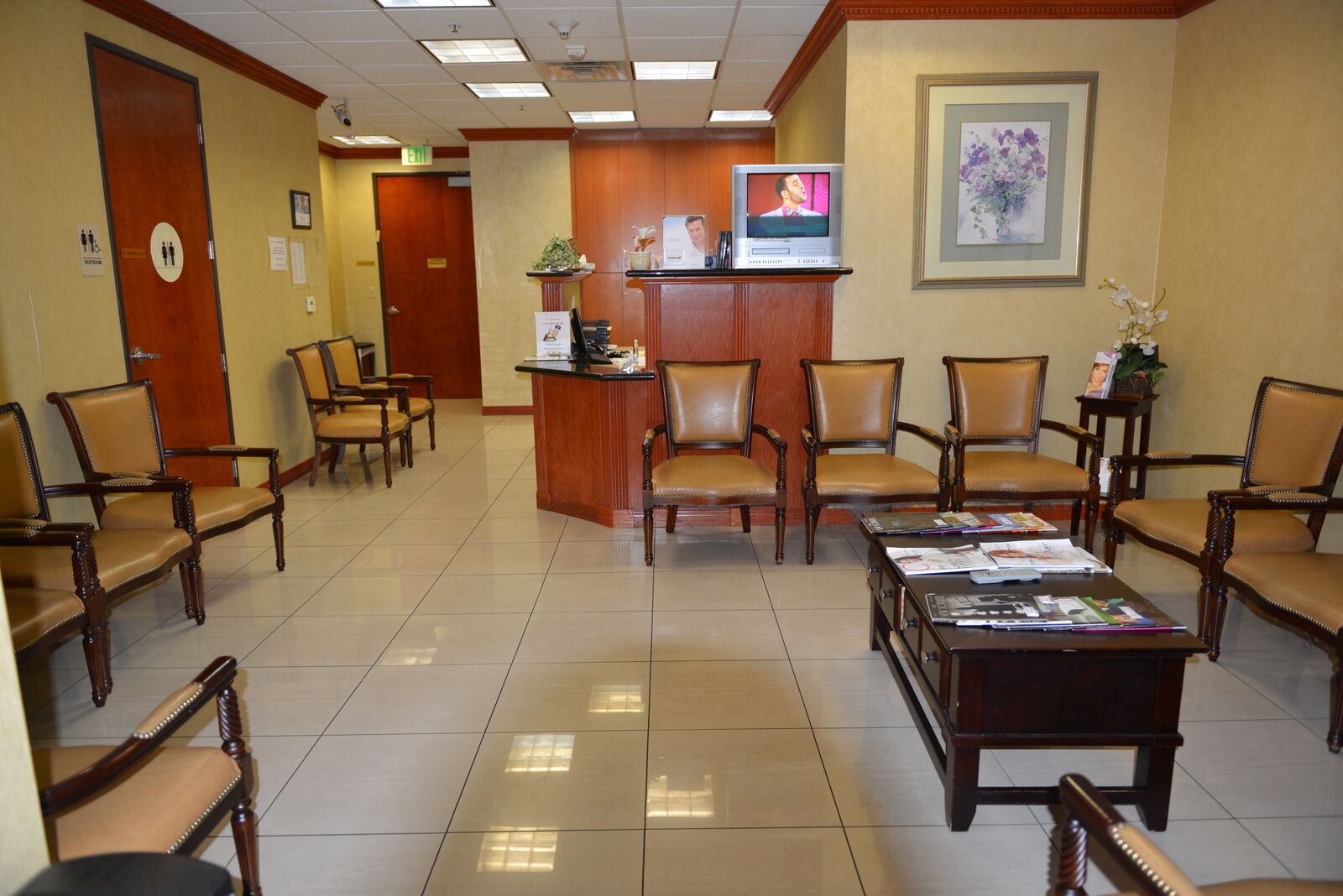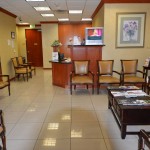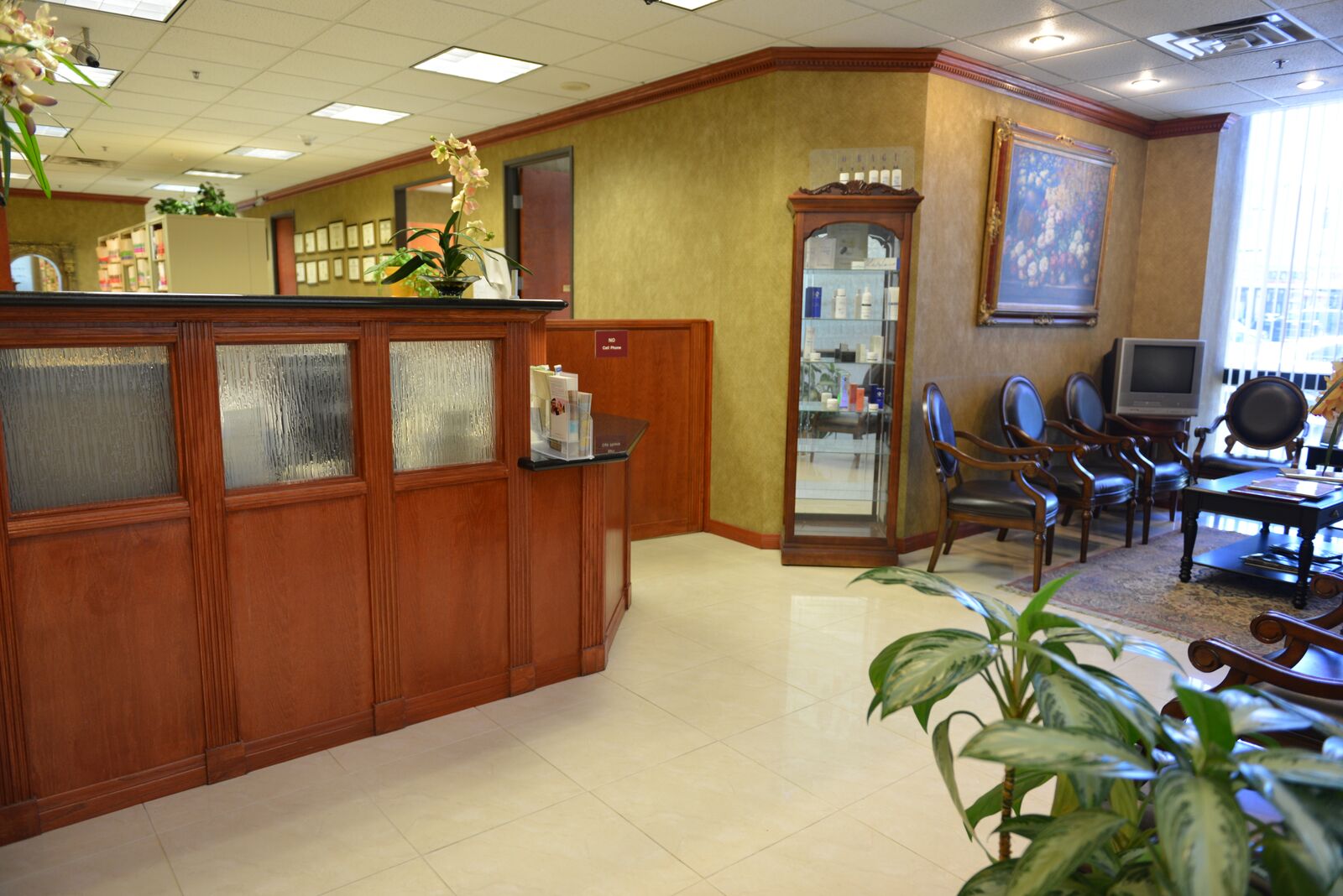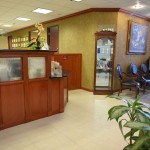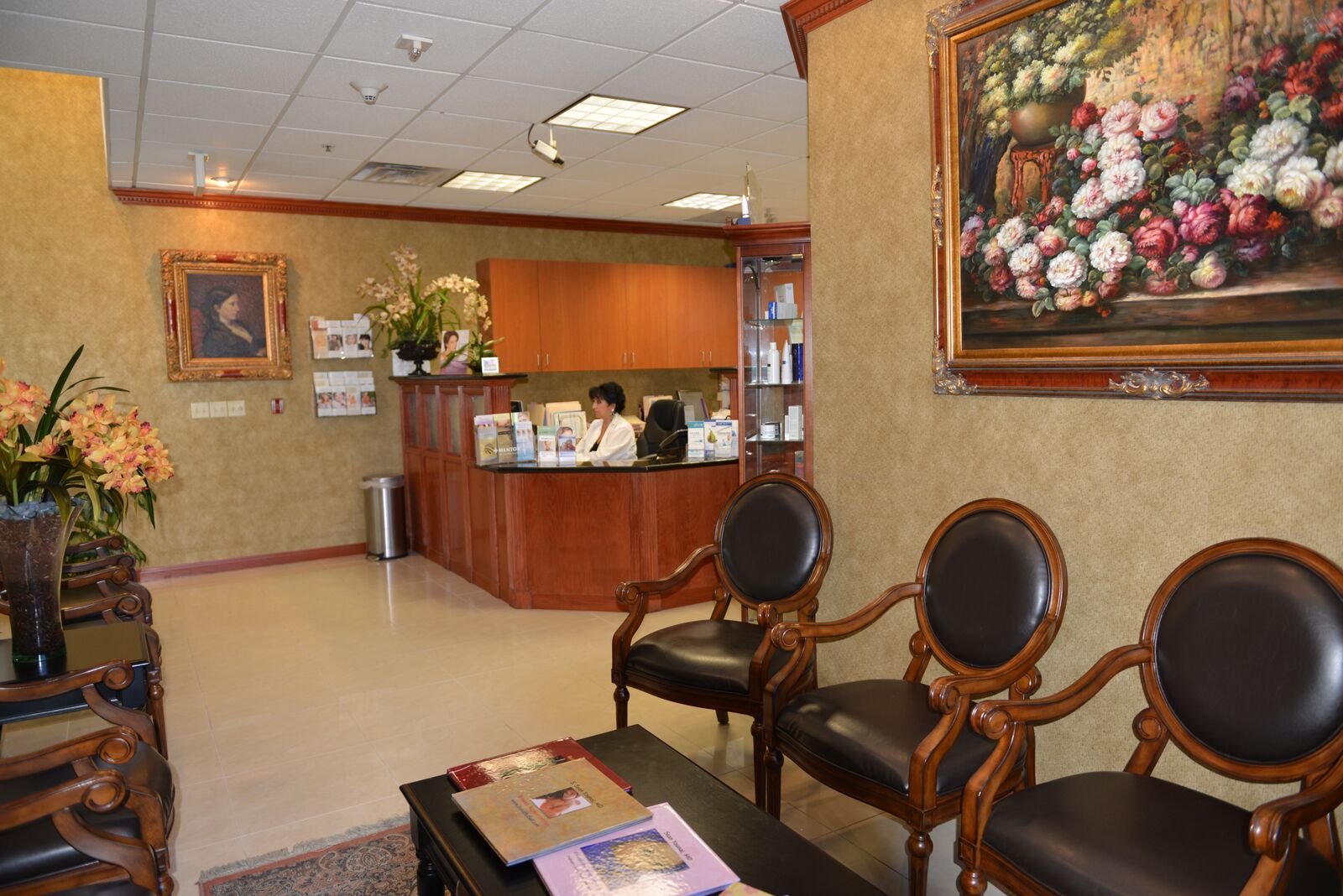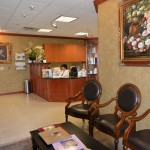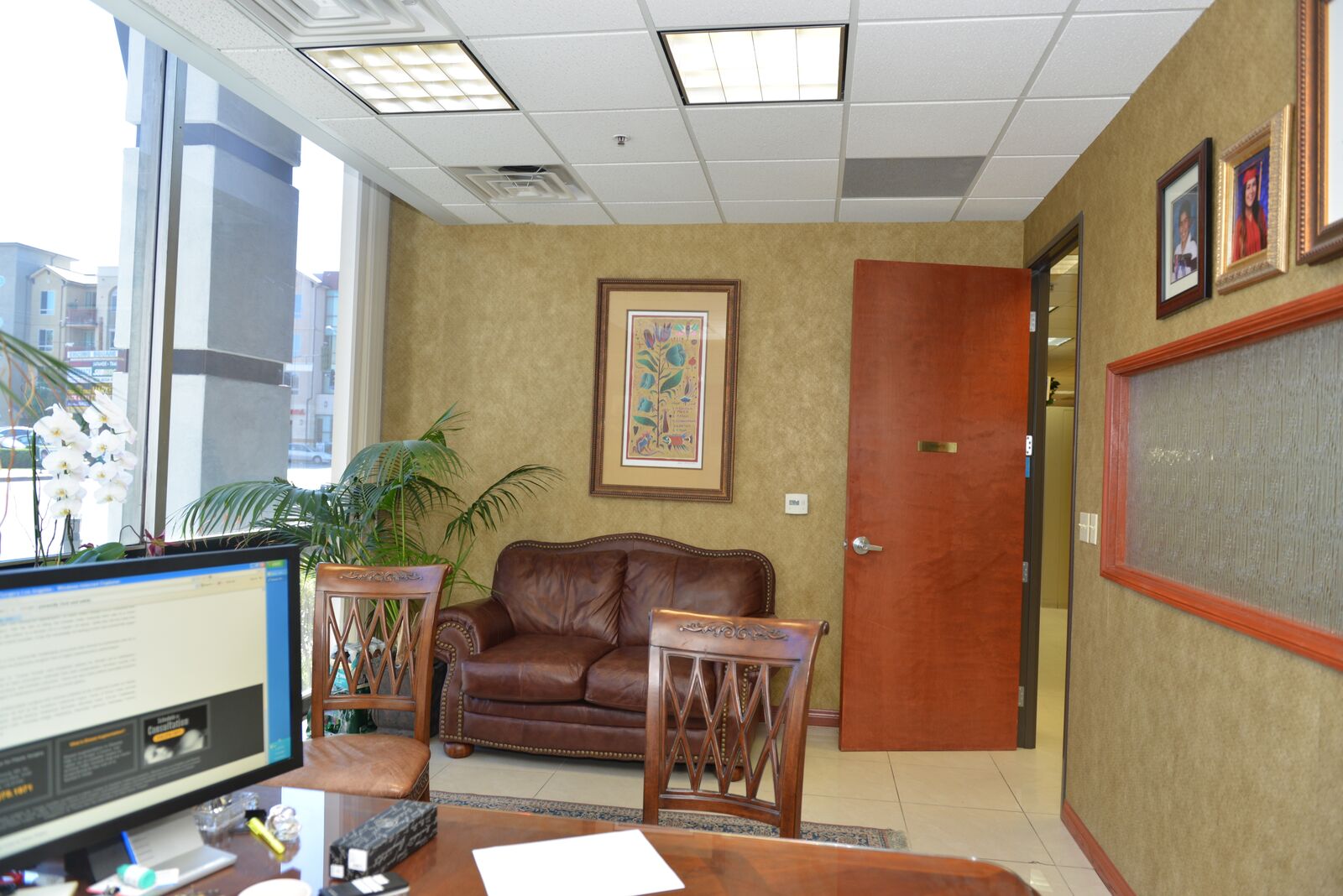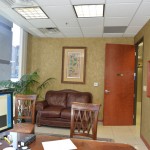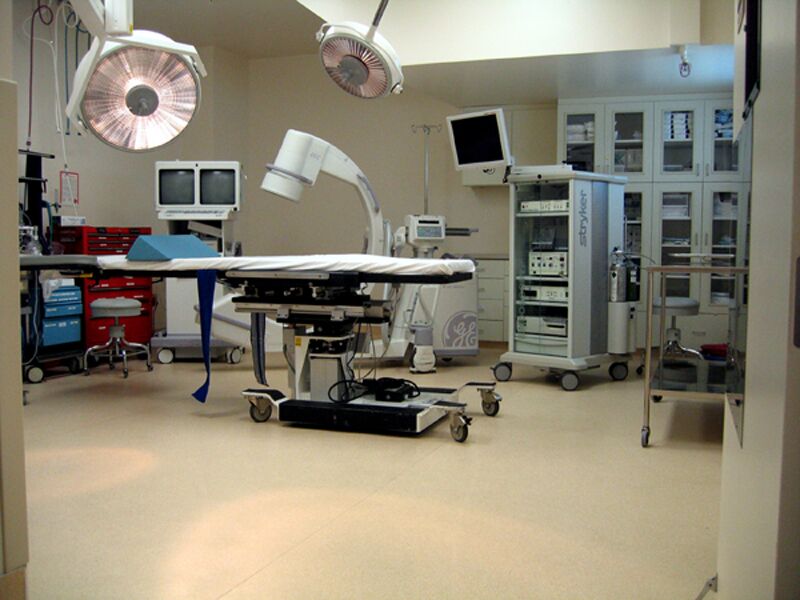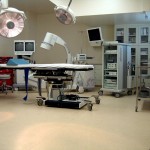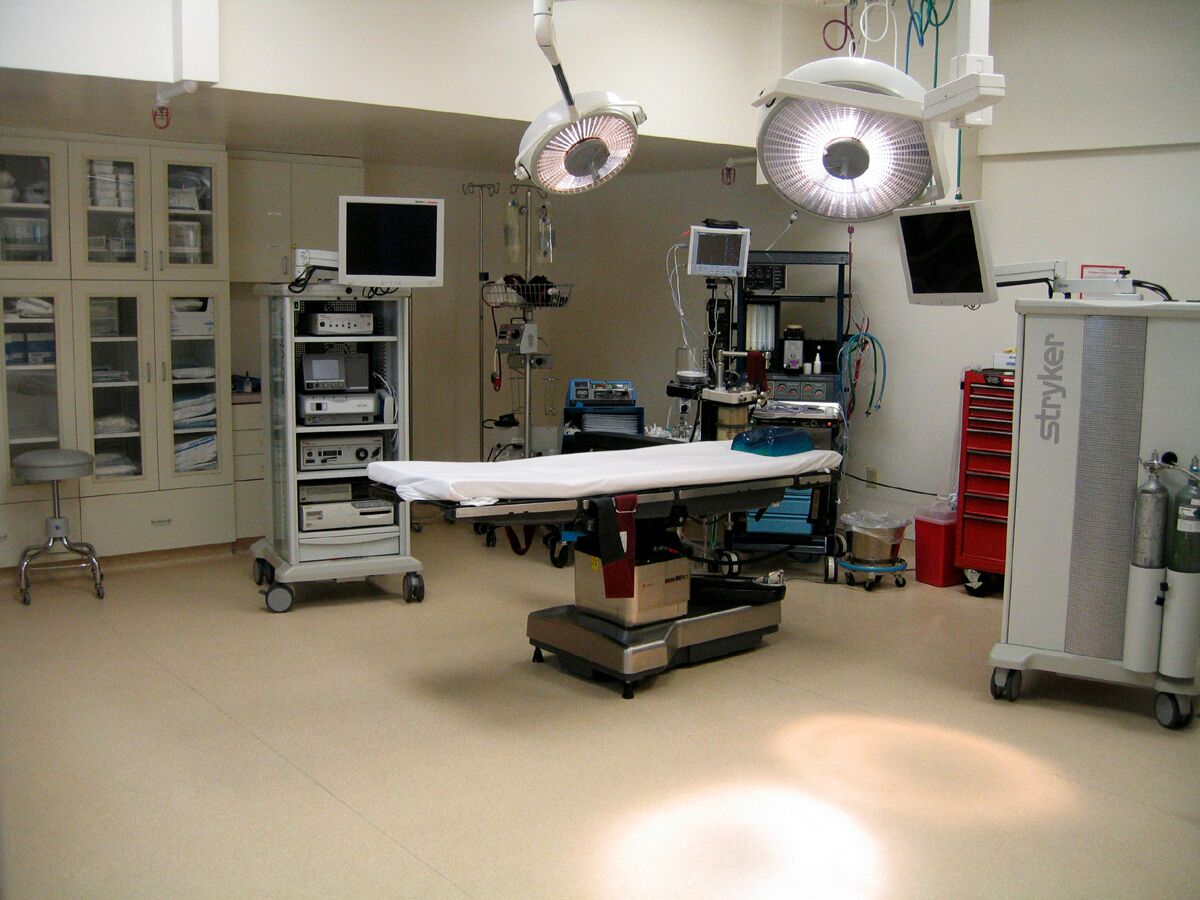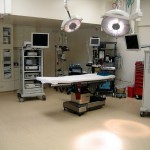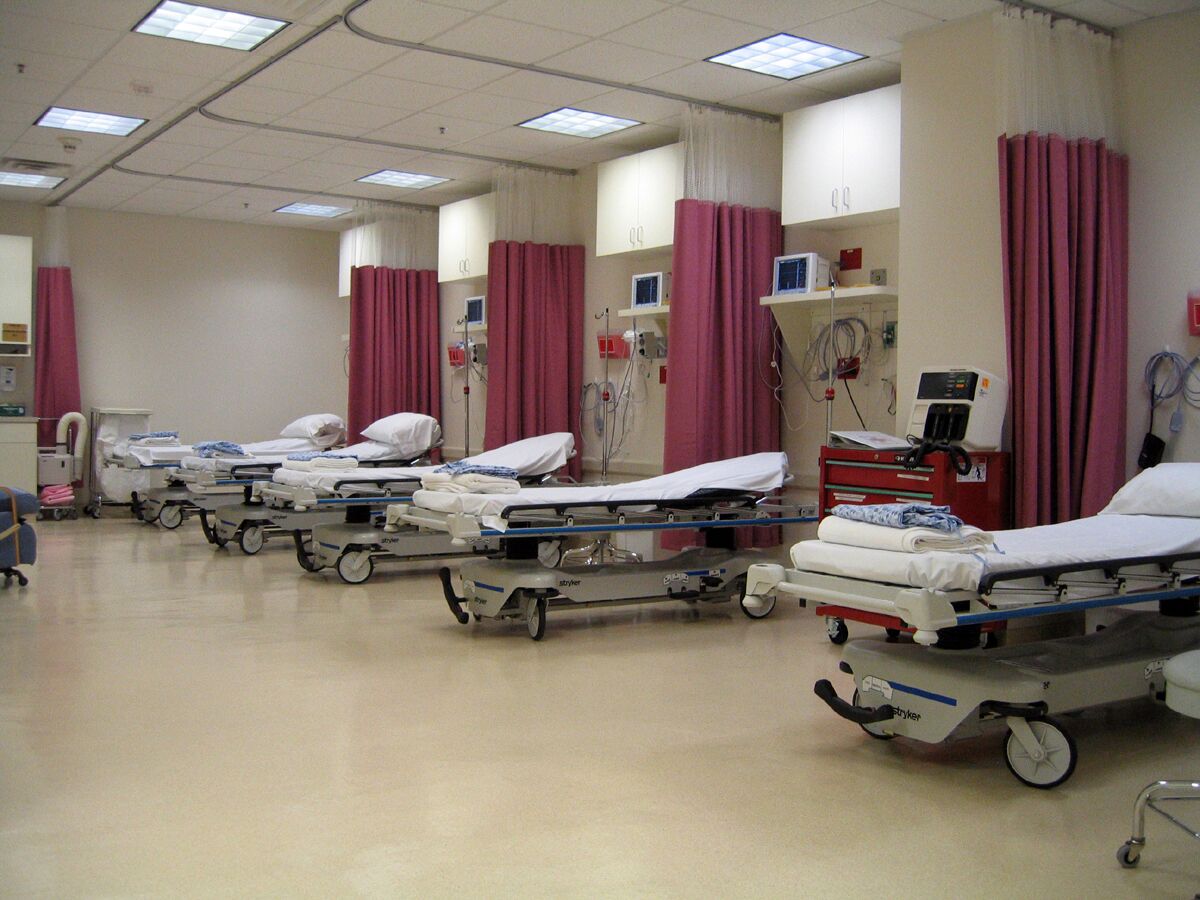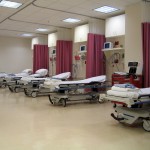 The California Center for Plastic Surgery offers a full-service Medical Spa which provides all non-surgical skin care treatments such as BOTOX®, injectable skin fillers (Collagen, Restylane, Radiesse, Juvederm, etc.), laser hair removal, and laser skin rejuvenation treatments. Our esthetician also offers an array of facials, peels, micro-dermabrasion, and skin rejuvenation treatments. To maintain your skin health we offer a full range of skin care products from Obagi, IS Clinical, Revision Skincare, SkinMedica, Oxygen Botanicals, etc..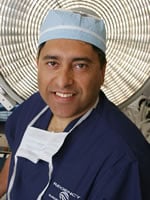 At the California Center for Plastic Surgery we pride ourselves of having a dedicated staff that treats you like family. They enjoy teaching, guiding, and caring for each patient throughout their plastic surgery journey. They are never too busy to answer your questions, or take care of your concerns. As some of them have had plastic surgery themselves, they know firsthand what you might be going through, and are always very open to share their experience with you.
It is because of this personal and warm atmosphere that we have people from all walks of life trust us with their plastic surgery needs. Often times we have patients travel far from Northern or Southern California to consult with Dr. Younai because their family members or friends have highly recommended him, for his skills, integrity, and compassion.