Neck & Face Liposuction Case #11501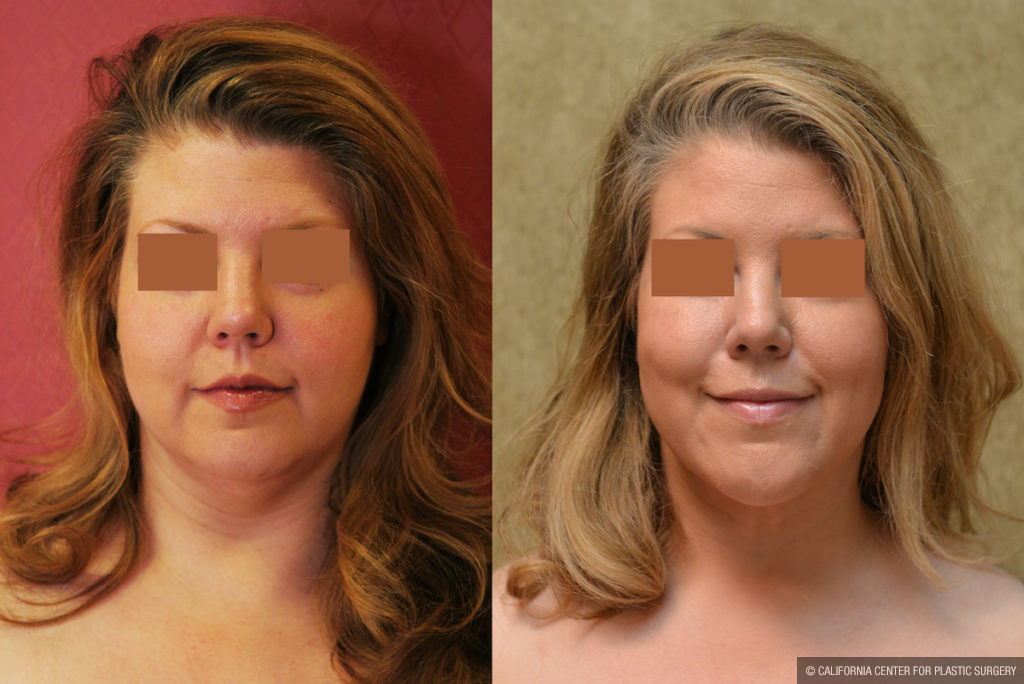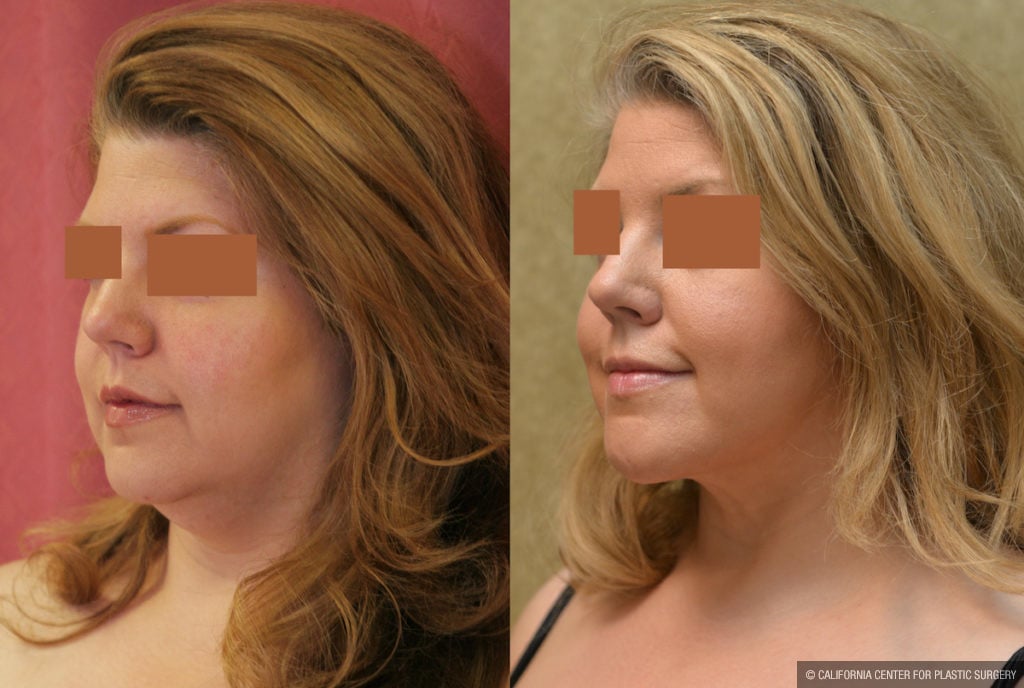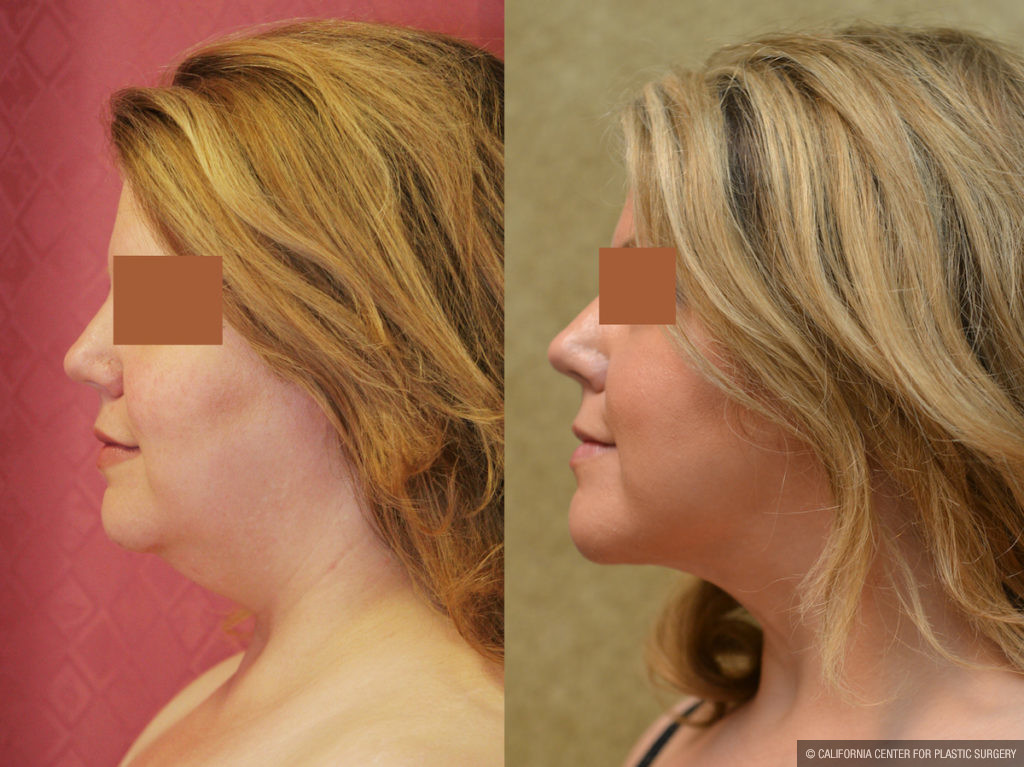 This is a 45 years old woman who after weight loss noted sagging facial skin which made her look older. She underwent neck liposuction by Dr. Sean Younai which tightened her neck and face and made her actually look younger.
Dr. Sean Younai who is a Board Certified Plastic Surgeon has for many years been performing facial plastic surgery with utilization of neck liposuction to rejuvenate the face, as you can appreciate in these before and after pictures.