Liposuction Abdomen Medium Case #12000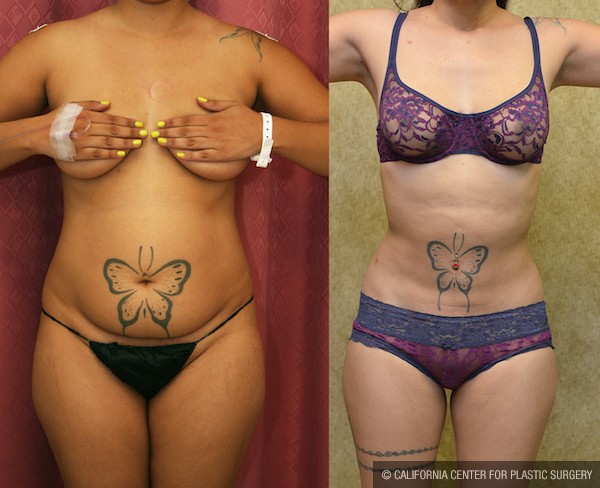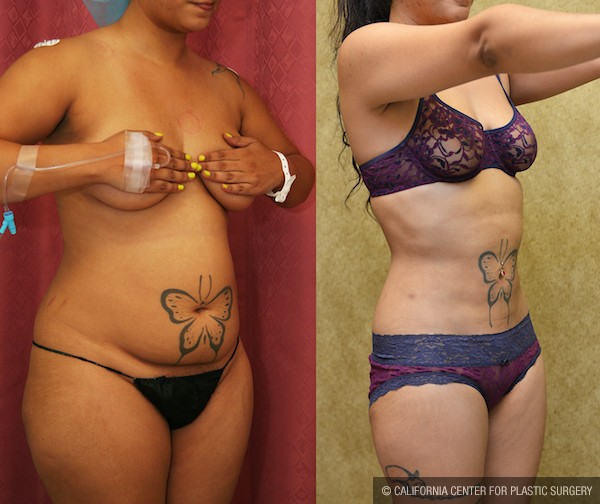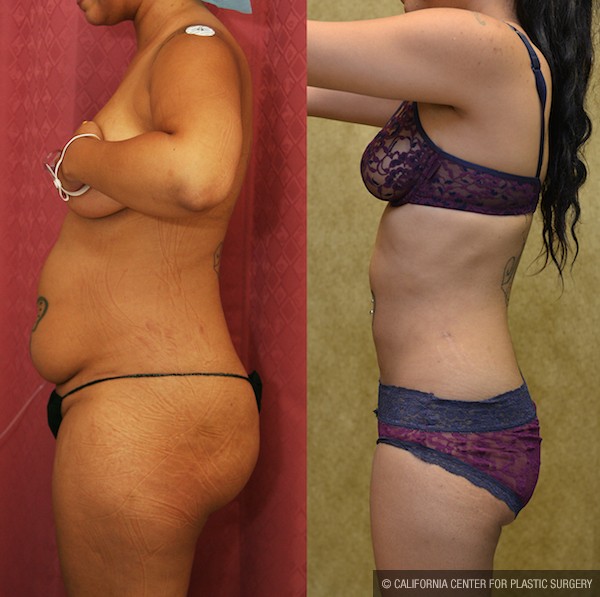 These are abdominal liposuction before and after pictures of a 27 years old woman who after exercise and dieting still had stubborn abdominal fat. Dr. Sean Younai who is a Board-Certified Plastic Surgeon performed 360 Liposuction for her in order to shape her waistline and create a more curvy figure.

Her recovery after liposuction was smooth and with minimal pain and discomfort. She says that she can now were tighter and more fitting cloths while feeling confident about her body.