Liposuction Abdomen Medium Case #11488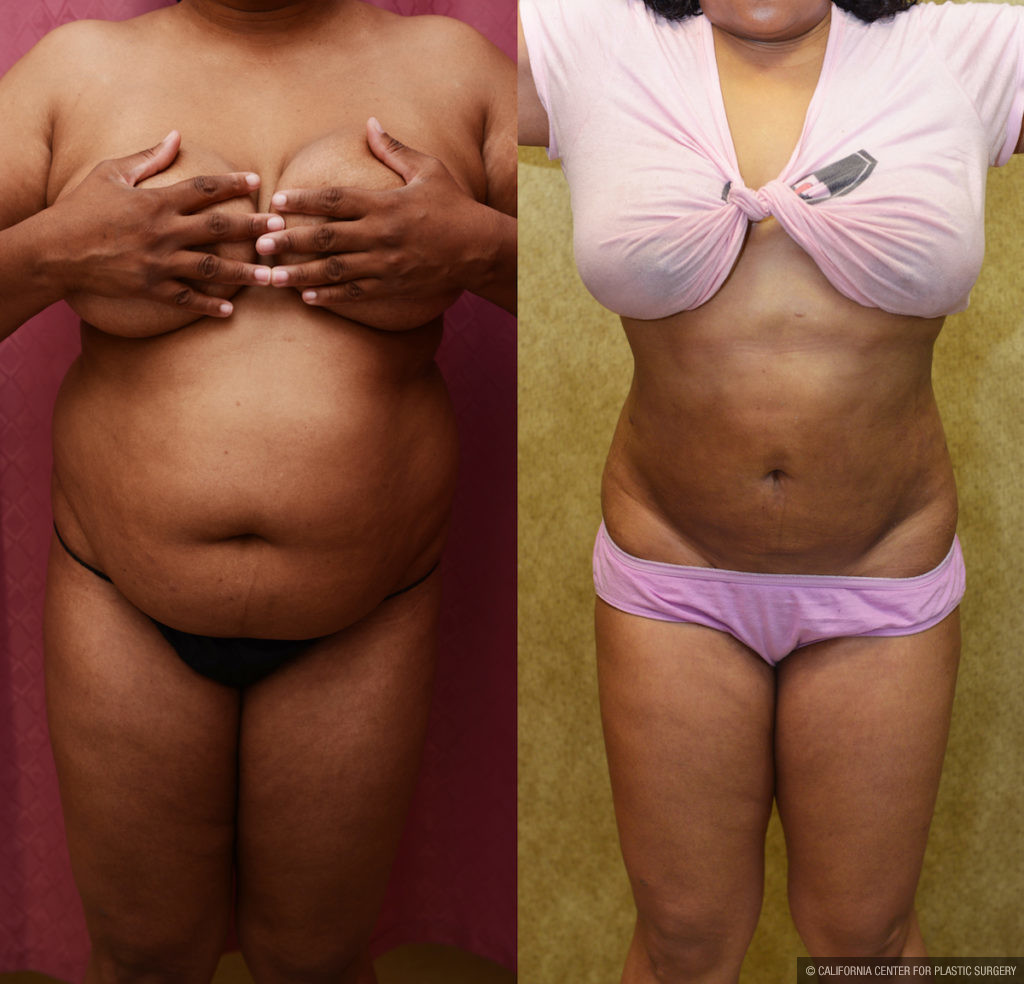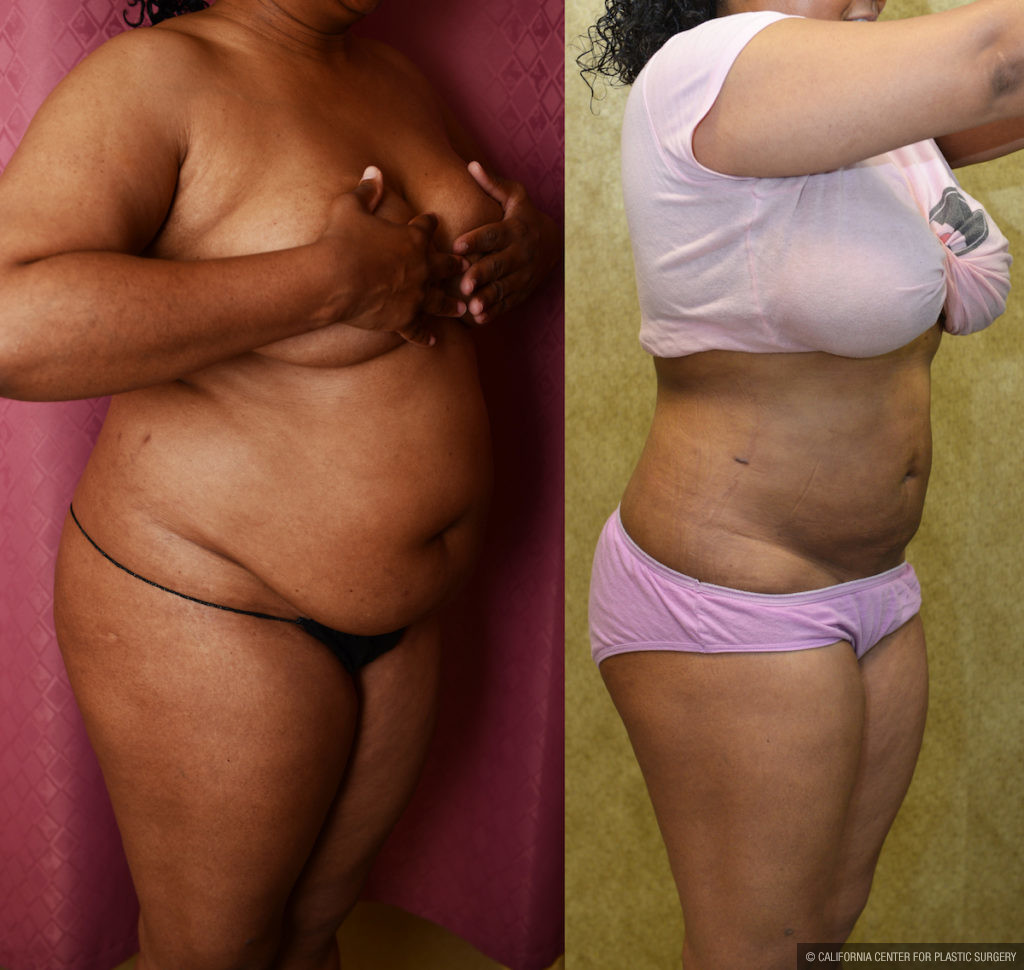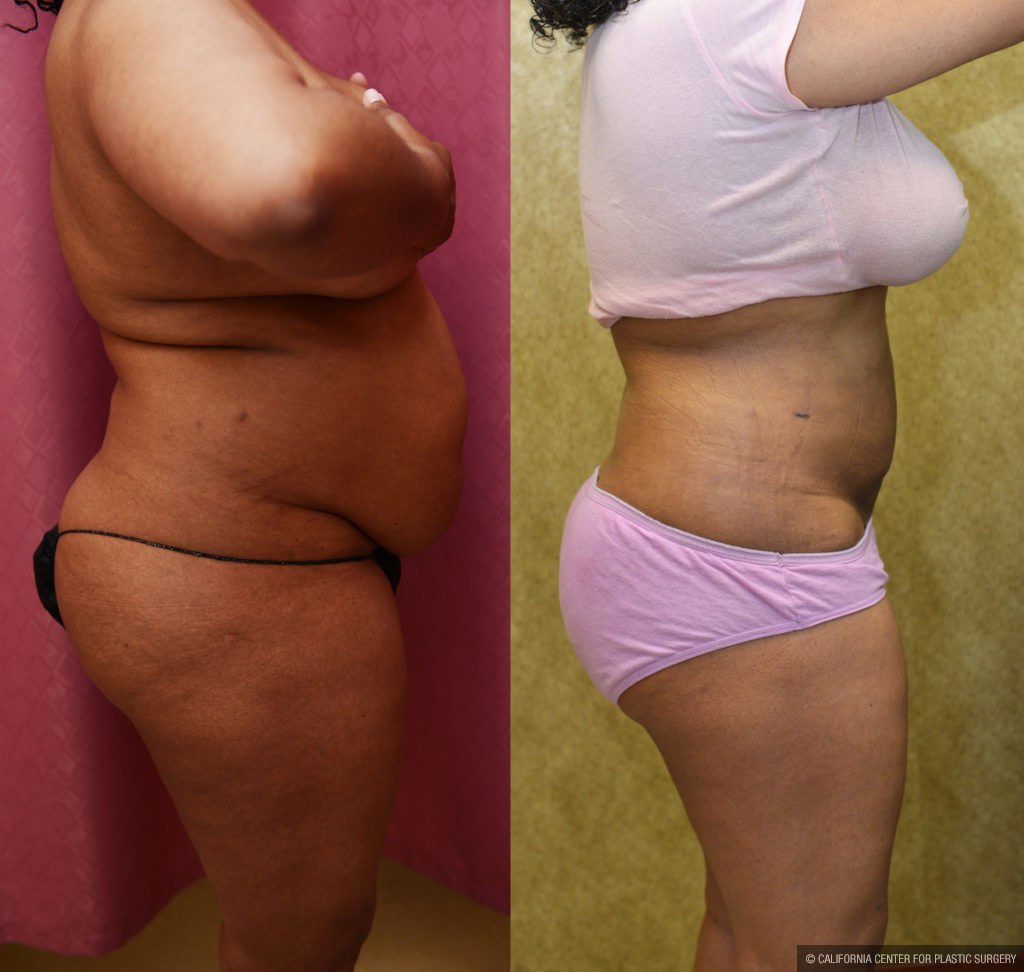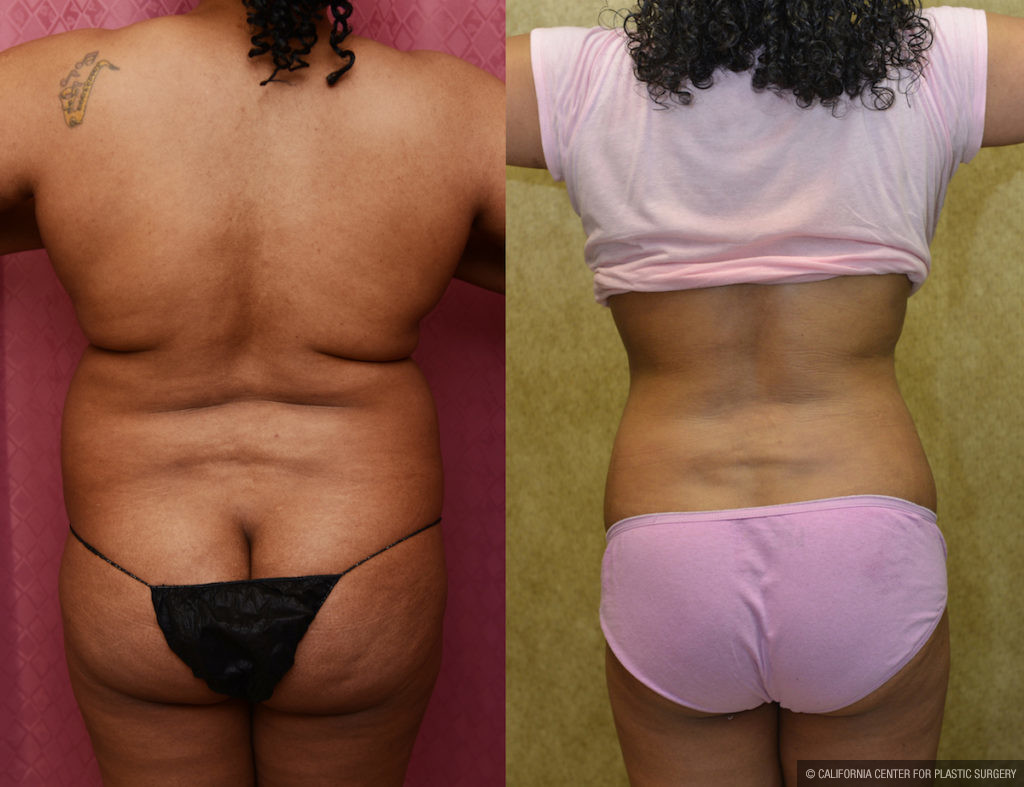 African American women of from Los Angeles who had 360 Liposuction of Abdomen to create a "snatched waist" including a lower "back dip". After liposuction, se says that her friends thought that she had a BBL, which she did not. She got her nicer butt because Dr. Younai shaped her waist and created the curvy figure for her.

Dr. Younai who has performed many body contouring procedures for African American women has a deep understanding and appreciation of what black women want to achieve with tummy tuck.

Before and after Abdominal Liposuction pictures of a 39 year old woman from Los Angeles. The patient wanted to enhance all of the work they were putting in at the gym, and had a consultation with Dr. Younai. During her plastic surgery consultation, Dr. Younai reviewed her cosmetic surgery options and explained to her the recovery course after her procedure. After getting her questions answered she discussed her financing options with staff, and was able to get a great financial term that made her Abdominal Liposuction procedure affordable for her.

Her Abdominal Liposuction procedure went smoothly at the California Center for plastic surgery. She is pictured 9 months after her surgery.