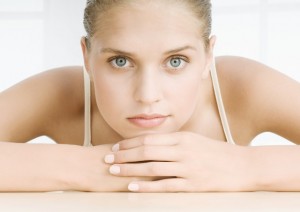 Through the natural aging process we lose valuable fats and skin elasticity (what keeps our skin tight). Many people notice lines, creases, wrinkles, sagging skin and a sunken-in appearance throughout the mid and lower face region. Today we have a plethora of options available to rejuvenate the face from non-invasive to minimally invasive procedures such as Dermal Fillers. For patients who desire a more significant rejuvenation a Face Lift Beverly Hills may be the best option. Face Lift Beverly Hills can create a smoother, more youthful facial appearance. Dr. Sean Younai believes that the best Face Lift results are the ones you never know happened. Dr. Younai works with each patient individually to create the ideal procedure plan for them.
View our before and after photos of Face Lift Beverly Hills in our online gallery.
A Face Lift Beverly Hills may be performed on its own or in combination with other facial rejuvenation procedures such as a brow lift, eyelid lift, or dermal fillers. Face Lift Beverly Hills may not be right for everyone. The best way to find out if a Face Lift Beverly Hills may be right for you is to contact our office for a consultation with Dr. Younai.