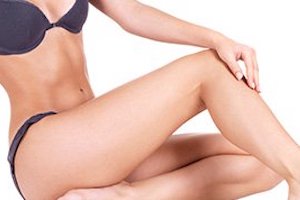 Men and women of the Greater Los Angeles area actively search Google and Yelp in order to find the best plastic surgeon that specializes in Liposuction and body contouring.
In order to choose the best cosmetic surgeon people review before and after liposuction pictures in Beverly Hills.
What to look for in Liposuction photos of Beverly Hills Plastic Surgeons?
Photo galleries of patients who have had liposuction of abdomen, arms, thighs, back, or neck help people find examples of liposuction results in people that are similar to them in frame and shape. Reviewing these pictures carefully can be educational and helpful, but make sure that you also consider the source of these liposuction photographs.
Be careful that sometimes liposuction photos could have been altered.
Find out if they have been posted by a Board Certified Plastic Surgeon, vs. a commercial website from a so-called "liposuction mill". While reviewing liposuction photos ask yourself if the doctor is showcasing many examples or only a few. Also look for picture of people who have the same frame and shape as you. This tells you if the plastic surgeon has experience with performing liposuction on people of your size, and thus you will be able to get a better indication of what he can do for you.
When reviewing before and after liposuction pictures assess if you see dramatic results or just subtle improvements which could be achieved by weight loss and exercise.
Finally, don't hesitate to ask questions about liposuction photos when you go for consultation.