Neck & Face Liposuction Case #6640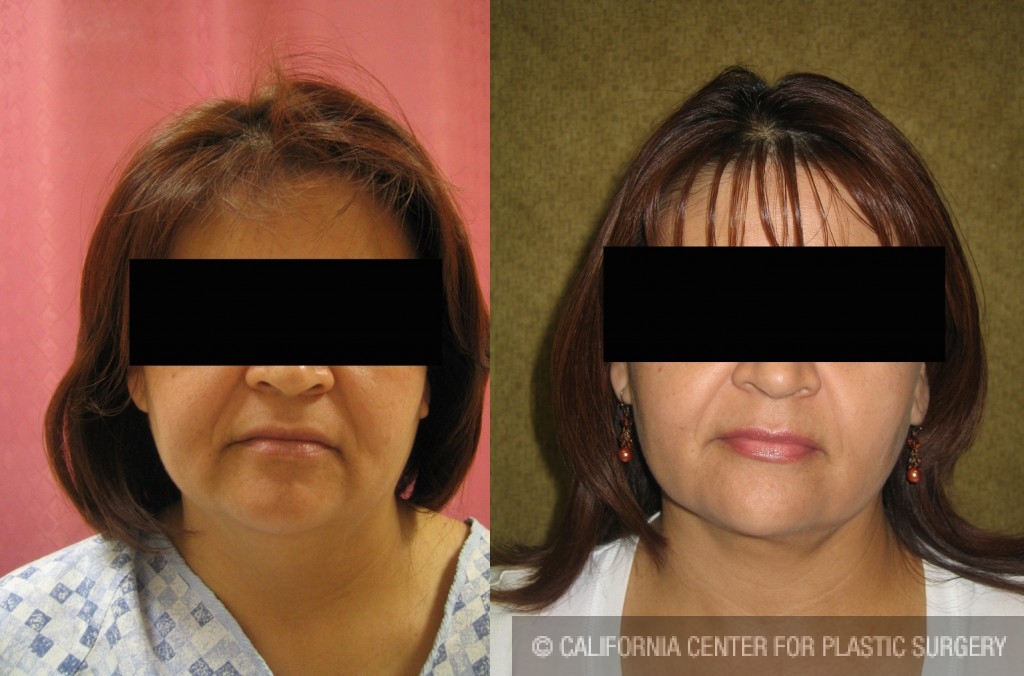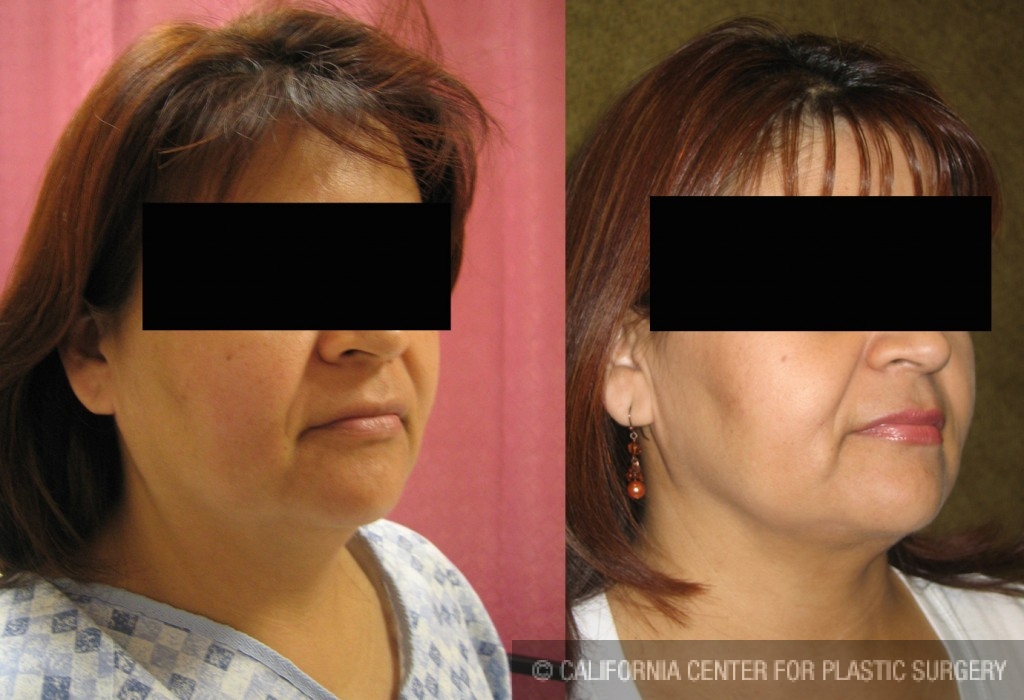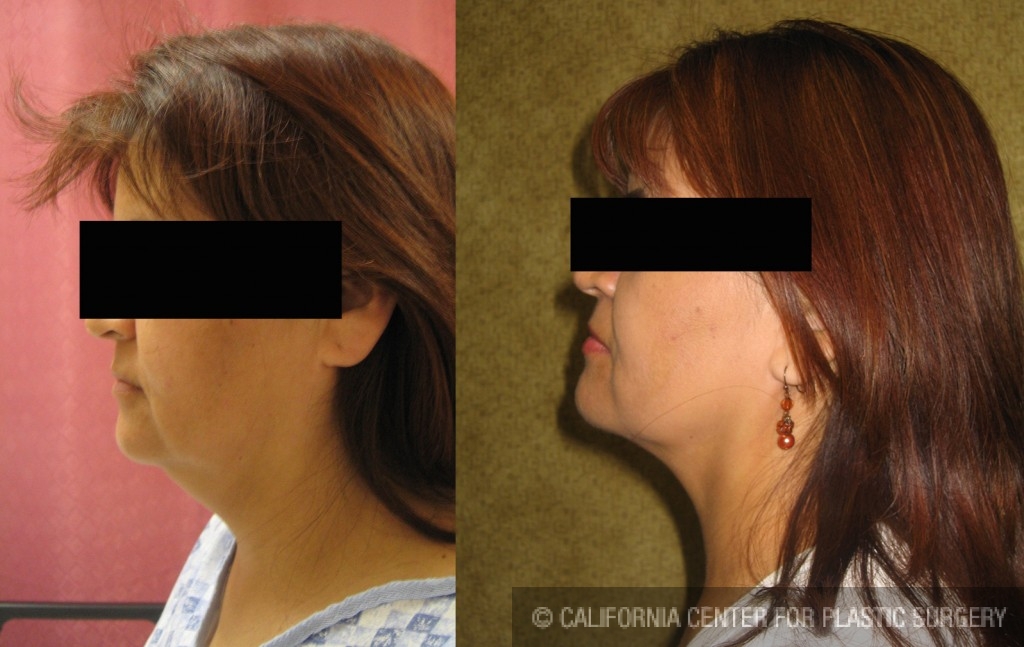 This is a 50 years old woman who wanted to look more refreshed but did not want to have a major facial plastic surgery procedure.   
After consulting with Dr. Sean Younai who is a Board Certified Plastic surgeon she elected to undergo neck and lower face liposuction with skin tightening.   
As you can appreciate in her neck liposuction before and after pictures she was able to achieve a more youthful look, without having to undergo a major facelift.