Neck & Face Liposuction Case #11005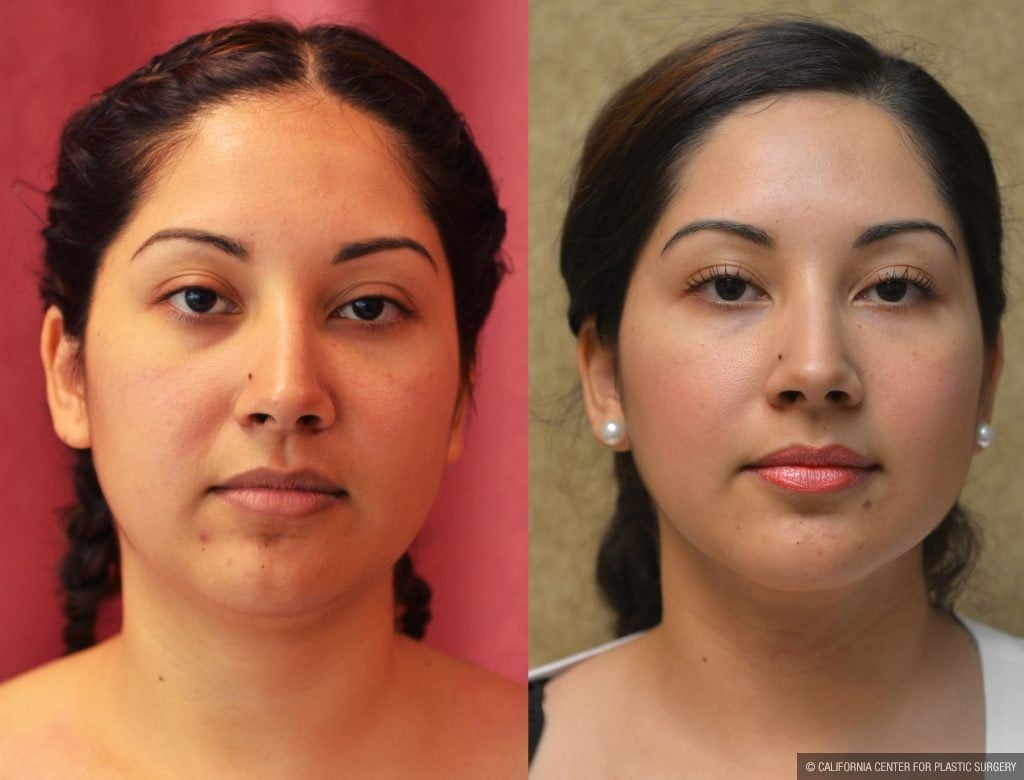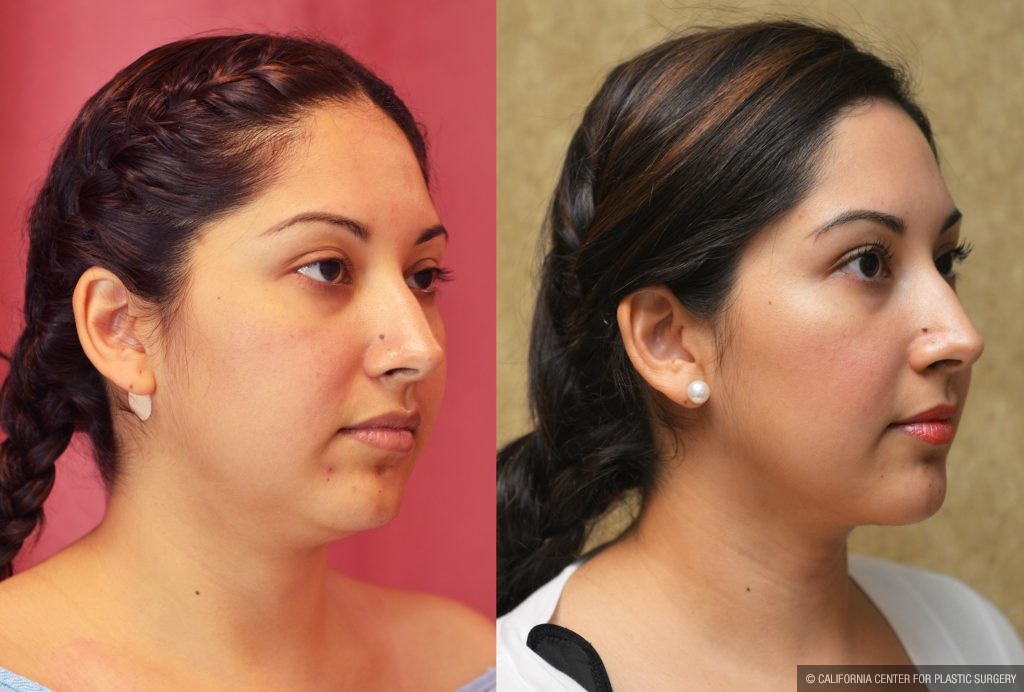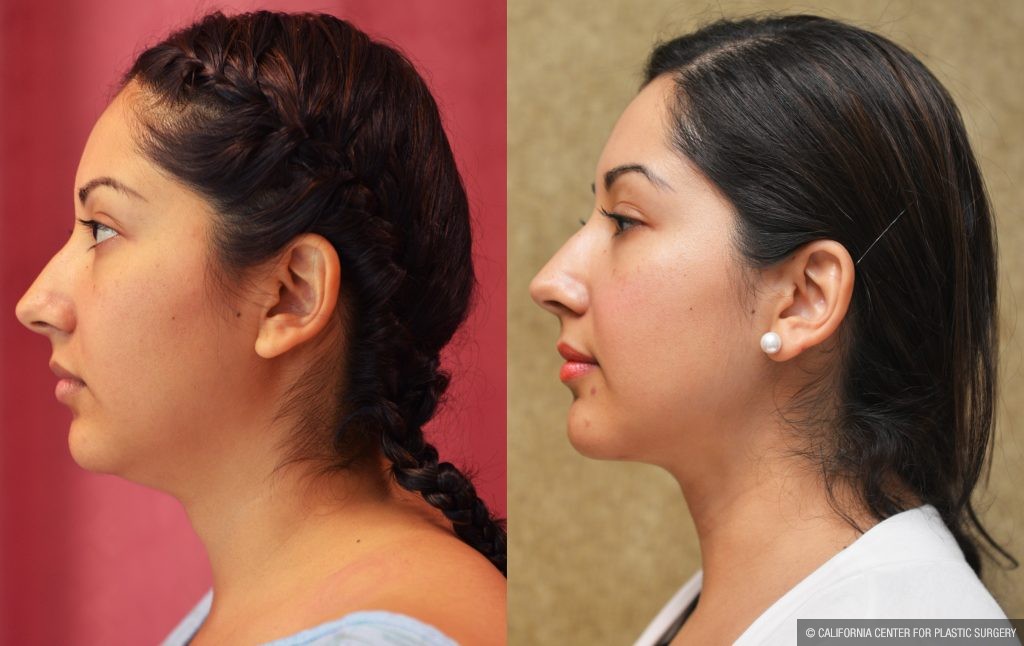 Hispanic women seek neck liposuction in order to look sexy and youthful. The liposuction before and after pictures shown in our photo gallery demonstrate the way liposuction creates a cleaner jaw line and a log neck.
During her facial cosmetic surgery consultation with Dr. Sean Younai she reviewed many before and after chin liposuction pictures and became familiar with the surgical techniques of liposuction and what to expect during the liposuction recovery course.  
After liposuction she is extremely excited about her look, and has gained a new found confidence.