Neck & Face Liposuction Case #10985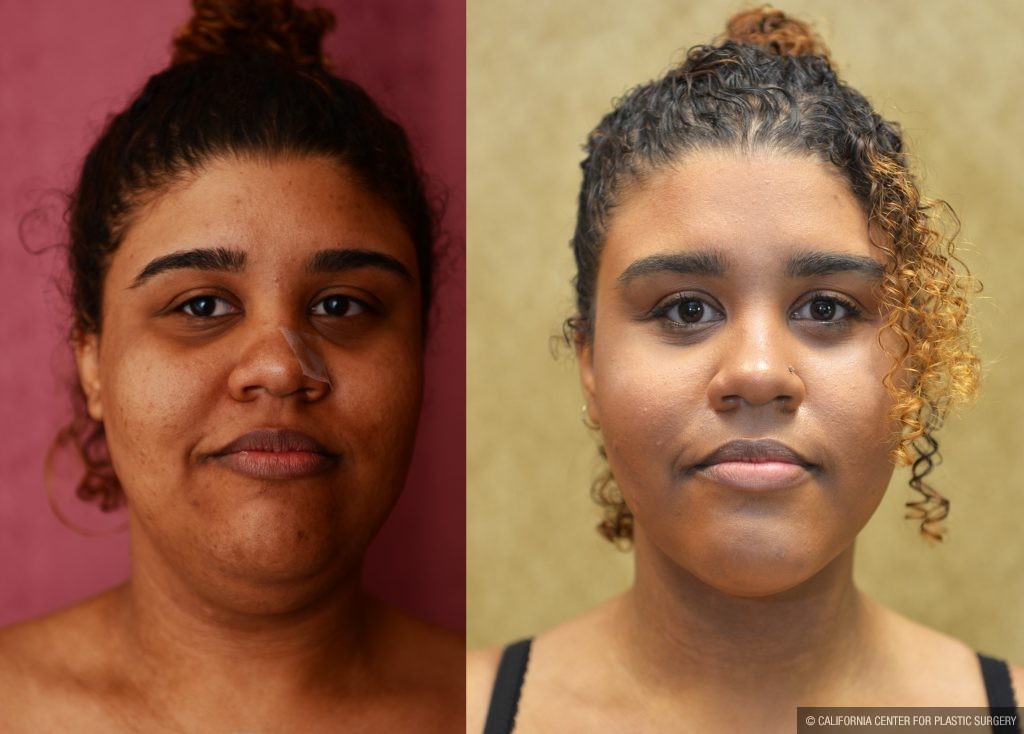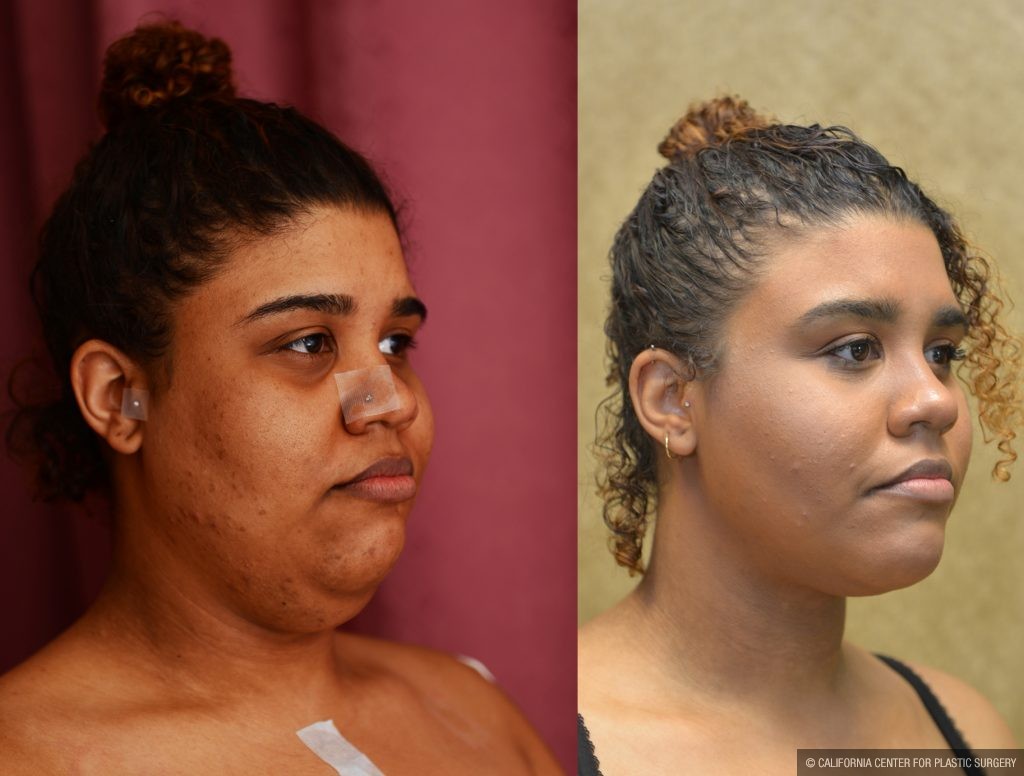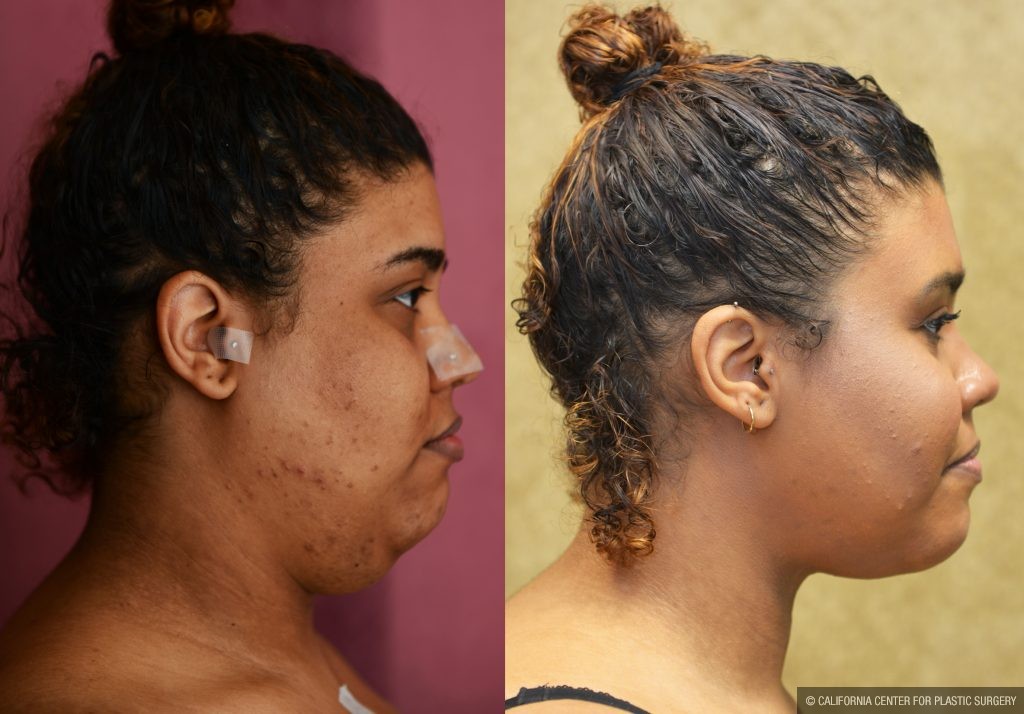 Dr. Sean Younai who is a board certified plastic surgeon has been performing facial contouring and neck liposuction on ethnic women for the last twenty years, with great success. Liposuction of the under chin and the face can redefine the jawline and create a sexy facial features.   
This young African American woman's liposuction pictures show natural looking face without the appearance of having had any surgery on the face. In fact, many of her friends who saw her after her facial liposuction thought that she had lost a lot of weight be herself. She is now feeling very confident about her appearance and wears her hair up to show off her beautiful neck and face!